A Safe Vacation During the COVID-19 Pandemic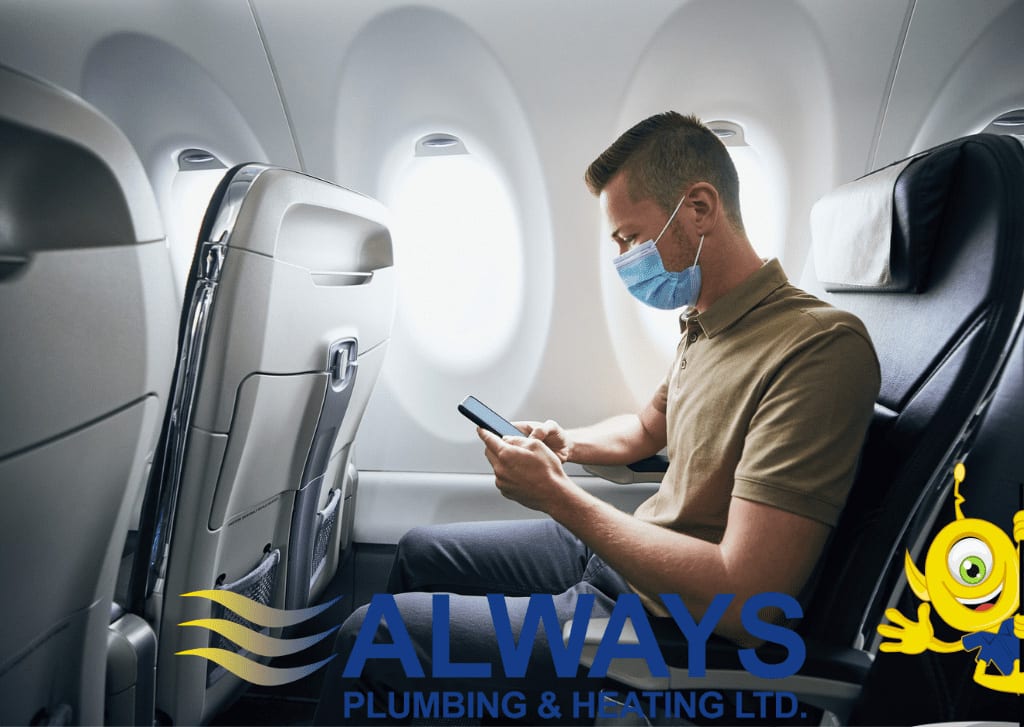 There is no denying that everyone is a little hesitant when it comes to traveling during COVID-19 times. This is a perfectly understandable concern and that is the reason why we are going to give you a list of some of the places you can visit.
Please keep in mind that COVID-19 is a problem that we are facing all over the world. This means that any location you visit is not going to be 100% safe, but we are basing these recommendations on the areas that seem to be the safest and least crowded for your vacations.
As of November 1, 2020, these are the countries in Latin America and the Caribbean you can visit by providing a negative COVID test result:
Bermuda
Curacao
Grenada
Costa Rica
Jamaica
Places in Europe you can visit:
France
Poland
Romania
Iceland
Remember, self-isolation is required upon your return to Canada.
Keep in mind that this is going to be a requirement after you have traveled to any country. Once you get back to Canada, you are expected to self-isolate for a period of 14 days minimum. The guidelines are continually changing, so be aware of them before and throughout your travel.
If no one is taking care of your home while you are away, you need to make sure that you can take the time to check that everything is going to be in top condition.
Winter Vacation Home Maintenance Checklist
1. Make sure you get an alarm
A good alarm system for your home is not as expensive as it used to be. Now you can get a great alarm system for a very low cost and it will help keep your house safe in case someone tries to enter without permission. Notify your alarm company of the dates that you will be away. If your alarm is triggered, they can bypass guard dispatch and send a police officer to your house straight away.
2. Assign someone to check on your property
Finding someone you trust that can check your home daily is always a great idea. Most people will usually ask a relative or someone they have known for many years, but it's very important to be able to do this in order to have peace of mind regarding your property. Check with your home insurance provider regarding their policy on how frequently you need to have your home checked on while you are away. Failing to do so can null your coverage.
3. Make sure plumbing and heating systems are in good condition
The last thing you want when you come home from a vacation is to have to deal with any kind of water leaks or electrical hazards that have caused serious damage to your property. Make sure that everything is working properly before you leave.
Install Wi-Fi thermostats that send you alerts if your furnace stops working. This is extremely helpful in case you are not at home and no one is around to detect the problem.
Get a smart water shutoff valve, such as Floe by Moen, that is going to turn the main water line off in case any leaks are detected. This is a very common issue that will often occur due to frozen pipes.
You should also have systems installed to ensure that the temperatures on your water tank are optimal, and you need to have an alarm for your sump pump. These are all critical improvements that will allow you to have peace of mind.
Last, but not least, you should hire a professional to get that furnace tune-up done before you go. This is one of the most common malfunctions that people experience at home.
Ensuring that your home maintenance is taken care of before you leave your home will offer your peace of mind comfort while you are away. Having the proper safeguards in place, including utilizing smart home devices that will alert you of major plumbing & heating problems, is ideal. Check out our winter vacation checklist for more tips on preparing and protecting your home before you leave.
Now you know why checking your plumbing and heating before your winter vacation is so important. If you require a professional furnace tune-up, or any other assistance setting up smart home plumbing and heating devices, call us today at 780-489-8118 or book online and we will be right over!
Contact Us