Stay tuned for more contests
There are currently no active contests, but stay tuned for more chances to win!
2022 Reznor® Garage Heater Winner
And the winner is!!!
Taryn Bell  of Beaumont, AB
We are so grateful to have a garage heater this year! We haven't had to start our cars once, and I've been able to enjoy workouts with the kids in the garage all winter! We've been able to accommodate outdoor play while the snow fell by letting the kids ride their bikes in the garage! All in all, it's been a huge hit with the whole family! Thank you Always Plumbing and Heating for the great heater and superb customer service!
Taryn Bell of Beaumont.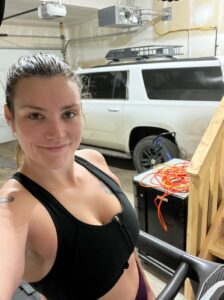 CONGRATULATIONS TARYN AND THANK YOU FOR ENTERING TO WIN
Pasts Contests Winners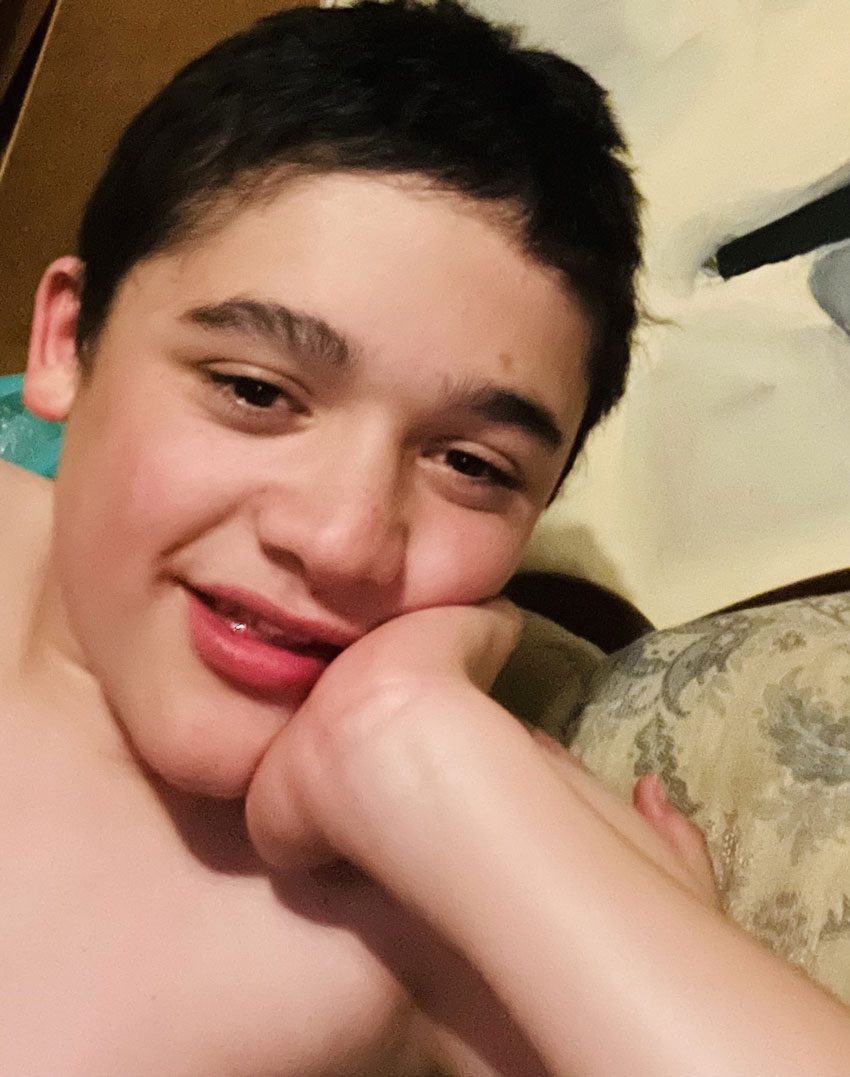 2021 Win a YORK Air Conditioner
This contest was won by Margaret of Edmonton, Alberta. The photograph of her son, Asher, received the most votes, with her description as to why an air conditioner will make all the difference in his life. Congratulations Margaret and Asher!