Stay tuned for more contests
There are currently no active contests, but stay tuned for more chances to win!
2022 Reznor® Garage Heater Winner
And the winner is!!!
Taryn Bell  of Beuamont, AB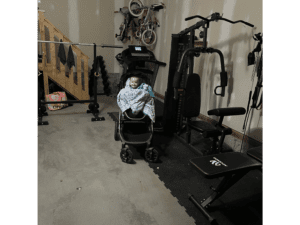 Winning Entry: Warm Up My Gym Buddy!!
As a mom of 5 young kids, I work out when I can and that usually involves the baby. With winter hitting and my house overrun with toys, my gym is in the garage, and we are starting to get a little cold out there! Let me keep being a positive role model to my kids while trying to get back in share and working out daily with the little ones!
CONGRATULATIONS TARYN AND THANK YOU FOR ENTERING TO WIN
Pasts Contests Winners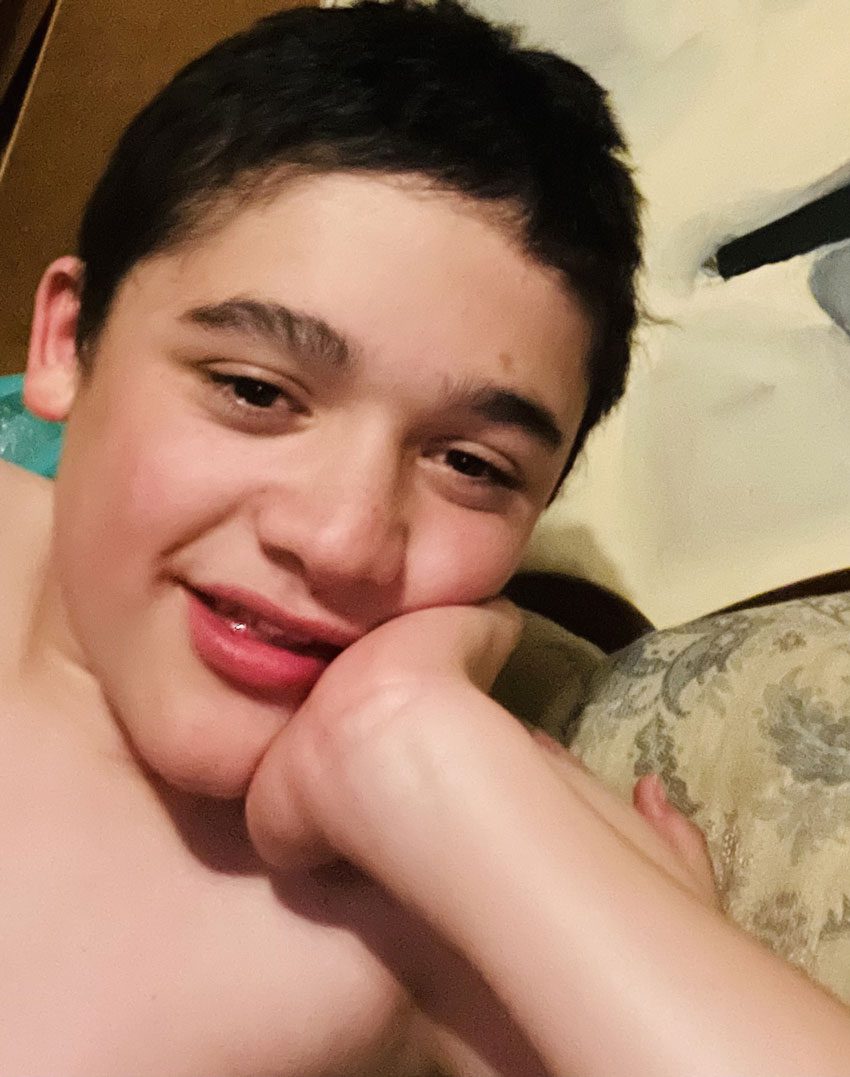 2021 Win a YORK Air Conditioner
This contest was won by Margaret of Edmonton, Alberta. The photograph of her son, Asher, received the most votes, with her description as to why an air conditioner will make all the difference in his life. Congratulations Margaret and Asher!