Winter Vacation Checklist: How to Prepare and Protect Your Home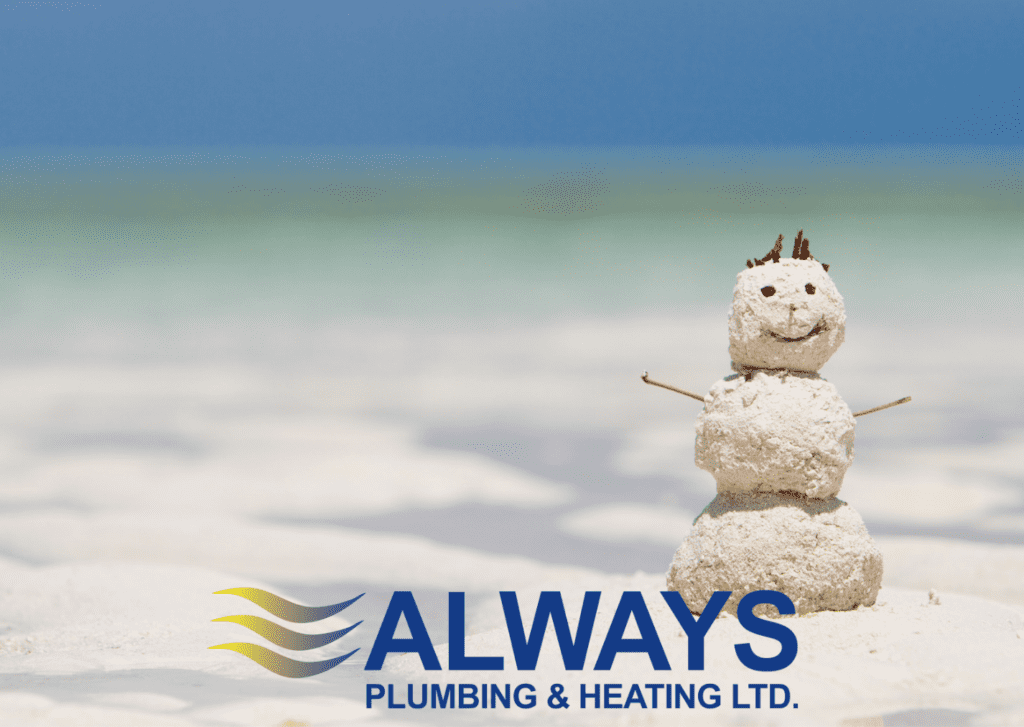 This checklist is to help you protect your home and your valuables so that you have peace of mind while you travel.
Winter Vacation Home Maintenance Checklist
1. Contact your insurance broker. Some insurance policies have clauses that will void your insurance if you are away for an extended period of time. It is important that you understand your coverage. Your insurance broker will also tell you how often you need to have someone check on your home while you are away.
2. Have someone check on your home. This links back to your insurance policy. Some require daily check-ins. Have the person that you trust to check on your home and document in a notepad including the dates and times that they visited your home. Ensure this person does a walk through the entire home, including the mechanical room and the basement, as this is where your home is more likely to experience plumbing and mechanical problems.
3. Make your home look lived in. Install motion lights. Leave a porch light on. If you have smart lighting in your home, set different lights in the home on rotation to indicate that someone is moving around the house. Ensure that you have someone take in your mail and shovel your driveway if it snows.
4. Set your thermostat. Set your temperature at no lower than 16 degrees celsius. This will prevent your home's pipes from freezing while minimizing your energy use. Many brands of smart thermostats will alert you if the heat drops to a dangerous level in your home in the event that your furnace stops working.
5. Turn off your main water supply. Locate your main shut-off line and turn it off. Then open all the faucets in your home to drain the water out. Close all the faucets except one. This will protect your home from flooding due to frozen pipes, should you lose heat during your time away. Leaving one faucet open will prevent pressure from building up if there is any water remaining inside the pipes.
6. Turn down the temperature on your hot water tank. Turn the temperature dial to the "Vacation" mode. This will ensure the water stays heated enough so that it doesn't freeze, but will also prevent wasted energy.
7. Call your alarm company. It is important to notify your alarm provider the dates that you will be away traveling so that they can dispatch security guards to your home without hesitation should your alarm be triggered. Test your cameras and motion sensors before you leave, and change the batteries.
No matter what your length of travel, it is very important to safeguard your home during your winter vacation. Water damage and other disasters can cost thousands of dollars to repair. By taking these quick and simple steps you will safeguard your home from damages and have peace of mind on your next vacation.
Contact Us