Always Plumbing & Heating has partnered with Enercare to bring you exciting leasing opportunities for those looking to rent their next major home comfort purchase. Leasing through Enercare is a hassle-free, convenient option for homeowners who don't want to worry about any upfront payment, replacement or maintenance costs, or expensive service calls. With equipment rentals, you avoid the hassles and costs of dealing with breakdowns.
Benefits of a Water Heater Rental
No up-front costs, plus zero parts and labour charge for all your repairs¹
No credit check
No upfront cash required – installation included¹
Free repairs & maintenance by our licensed technicians¹
Competitive rates with affordable monthly payment options
EnerCare Water Heater Rental Savings for homeowners and landlords
Leasing a water heater can be a better and more cost-effective option for you when you compare it to actually buying a new unit. The best part is that you and your family will have hot water to use for showers, washing dishes, doing laundry, and for all of your additional household needs.
If you are a landlord, having a lease can be a worry-free solution for you and your tenants. If you are a homeowner and are experiencing financial concerns, an equipment lease may allow you to afford a premium system with a low payment plan, with no money upfront and no credit check.
Our expert Home Comfort Technicians will work with you and your budget to help you choose the water heater that suits your needs. Always Plumbing & Heating are EnerCare certified technicians, and we are pleased to offer the EnerCare rental program benefits to homeowners like you! While a water heater rental is not for every homeowner, it's certainly a viable option and can help make a more premium system more affordable. A rental agreement with a company like EnerCare means the cost of any repairs, regular maintenance and replacement is covered in the affordable monthly fee.
For a limited time, you'll get an Enercare Prepaid $200 Gift Card when you lease a new water heater PLUS up to 3 months free*.
Let Always Plumbing & Heating and Enercare handle all the rest! We work closely together to make sure you get the best price and service possible! Renting has never been easier.
To learn more about the program and the potential monthly cost to you for the EnerCare program, please submit the provided form below. Based on the size of your home and water consumption needs, Always Plumbing & Heating will provide you with upfront pricing with StraitghtForward Pricing®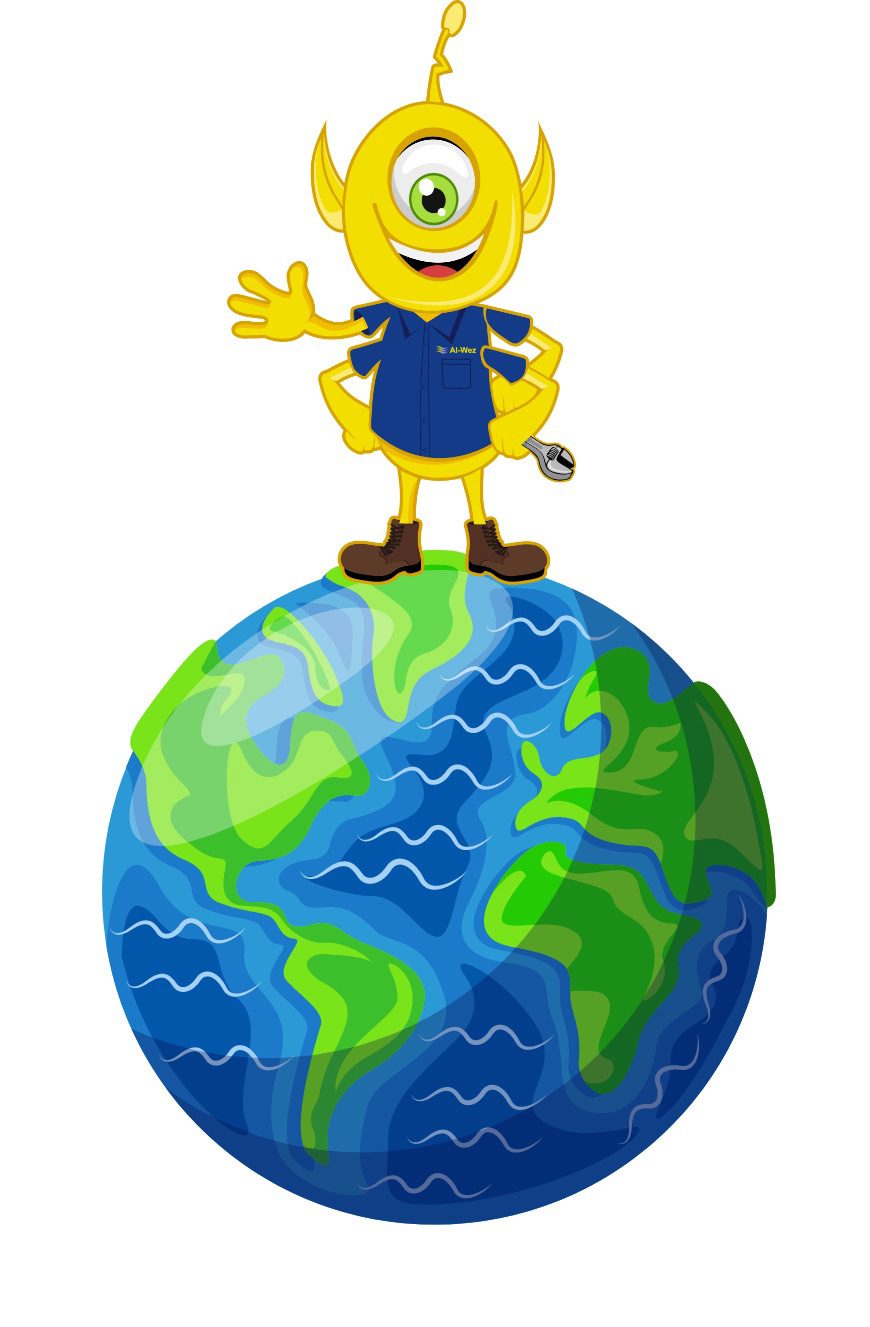 Fine Print
* Offer subject to change at any time as per EnerCare program. Cannot be combined with any other offer and is only available to new customers who enter into a new rental water heater, furnace or air conditioner lease agreement with Enercare Home and Commercial Services Limited Partnership ("Enercare"). We reserve the right to change or cancel this offer at any time without prior notice. Certain terms and conditions apply. Residential customers will receive a $300 Prepaid Mastercard for a new installation of all natural gas water heater, furnace or air conditioner models and a $100 Prepaid Mastercard for a new installation of all electric water heaters. Residential customers do not pay for the initial three months of the lease term and monthly payments commence in the fourth month of the lease term. Payments continue throughout the useful life of the water heater, furnace or air conditioner, as applicable. See lease agreement for full terms and conditions. Additionally, residential customers may qualify for a Prepaid Mastercard up to $300 as reimbursement for account closure charges that may be incurred when the customer leaves their current supplier. Account closure charges may vary based on the terms and conditions of the supplier's contract. Terms and conditions apply. Offer only valid in select areas. Enercare reserves the right to change or cancel this offer at any time without prior notice. Contact Enercare at 1-844-363-7227 for details. Prepaid Mastercard cards are accepted wherever Mastercard is accepted. Please allow 6-8 weeks for delivery of the Prepaid Mastercard once the water heater, furnace or air conditioner is installed. Card is issued by Peoples Trust Company under license from Mastercard International Incorporated. Mastercard is a registered trademark, and the circles design is a trademark of Mastercard International Incorporated. No cash access or recurring payments. Card valid for up to 6 months; unused funds will forfeit after the valid thru date. Card terms and conditions apply. 
† Up to $3397 in rebates from Energy Efficiency Alberta ("EEA") Home Energy Plan Program. All rebate applications are subject to review and approval by EEA and the Program implementor. Homeowner is responsible for ensuring rebate eligibility, choosing eligible certified energy advisors, keeping invoices, and meeting criteria and deadlines. Please visit www.efficiencyalberta.ca/homeenergyplan and www.edmonton.ca/programs_services/programs-environmental.aspx for the full terms and conditions that apply to the program. Program may be subject to change or cancellation without notice at any time.
¹ Offer only available in select areas. See rental agreement terms and conditions for details.
®Enercare and the design are registered trademarks of Enercare Inc., used under license.