Keeping Your HVAC Warranty Valid in Edmonton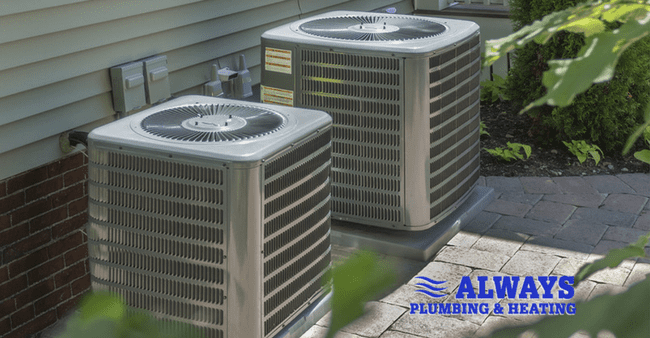 Investing in a new HVAC system in your Edmonton home can be very expensive. Once the price for the equipment and installation is factored in, the final price can reach several thousand dollars. So it makes sense that you would want to protect your investment with all of the available tools – including following all of the warranty guidelines. Your manufacturer's warranty will help protect your equipment in the case of a malfunction.
Though warranties vary from brand to brand, they usually cover the first few years of ownership; sometimes more for an additional cost. But what most people don't understand is that there are stipulations to most HVAC warranties which include proper annual maintenance with a professional technician. If you are a new HVAC owner and haven't read the full warranty (and many people don't), you could be in for a rude awakening if the specific stipulations are not met. Follow these guidelines from the Always experts and ensure that your HVAC is covered for the entirety of its warranty.
Register Your HVAC Equipment
As soon as you get the registration card, make sure that you fill it out and send it off. Most manufacturers also have an online system for registration; ensuring an even quicker process. It's best to tackle the warranty registration while it is fresh on your mind and all the pertinent information is easily accessible. Sometimes the home service company (or contractor) that is hired to install the system will help register the system for you. But never assume that your manufacturer's warranty has been registered. Always check with the technician about this option – which is separate from any warranty that the home service company might also offer.
Hire a Licensed Expert for HVAC Installation
Most HVAC manufacturers stipulate in the warranty that installation must be performed by a licensed technician. This helps ensure that the system works efficiently and doesn't break down because of a mistake made by a novice. There are some contractors that have Home Improvement Contractor certification (HIC), but do not have an official license. Read your warranty information carefully to understand the requirement stipulations. Also make sure that your contractor has the correct pedigree so that your warranty isn't voided before the HVAC is in use.
Schedule Annual Maintenance
Most HVAC warranties require the owner have annual maintenance performed on the system. A reputable home service company can often provide both installation and maintenance – sometimes at a reduced price if they sell you the system as well. Annual maintenance is essential if you want your system to continue to perform at maximum efficiency – and live a long life. Professional maintenance will also help discover small problems that can be fixed before they degenerate into costly repair projects.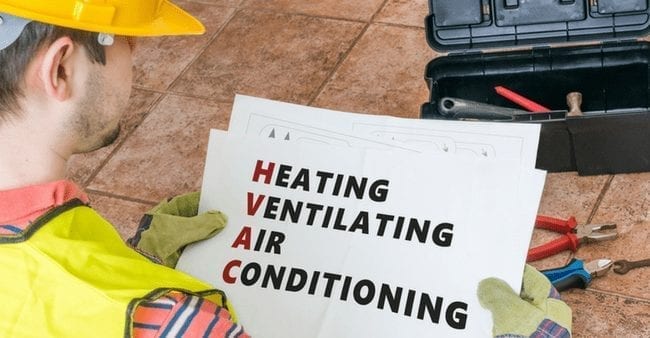 Use Only Manufacturer Authorized Parts
Most HVAC warranties require that replacement parts come from directly from the manufacturer – or other reputable source (rules vary). But this stipulation ensures that you aren't repairing your system with old or inefficient parts that might compromise the unit. Make sure that if any repairs are completed that your HVAC technician orders only authorized parts as stipulated by the manufacturer. You might also consider ordering the specified parts on your own, which can sometimes be much cheaper than ordering directly from the manufacturer (or through your technician).
Keep All Service Receipts
Make sure that you track all of your HVAC repairs and service by keeping the receipts/records. Any new filters or parts that are purchased also need to be tracked to ensure you have all of the pertinent service information. Keep everything in the same file so that everything is easily accessible in case of an emergency. If anything does go wrong with your HAVC, the manufacturer will definitely want to see copies of your service records. Make sure that you don't void the warranty because of bad record-keeping!
Always wants to make sure that our Edmonton neighbors have all the facts regarding their HVAC warranties. Remember that if you are considering buying a new system, we can help with all aspects of the project. From choosing the right unit for you needs – to installation and annual maintenance, we handle it all. Our licensed technicians can also help out with any warranty questions that you might have. Give us a call at 780-489-8118 today and we'll schedule an appointment to discuss your various HVAC system options.
Related Blogs:
What to do When There is Flood Damage to Your HVAC System
To request a service appointment, give us a call at 780-489-8118 or contact us online.
Contact Us