Air Conditioning Tune-Ups Reduce the Occurrence of Sudden Breakdowns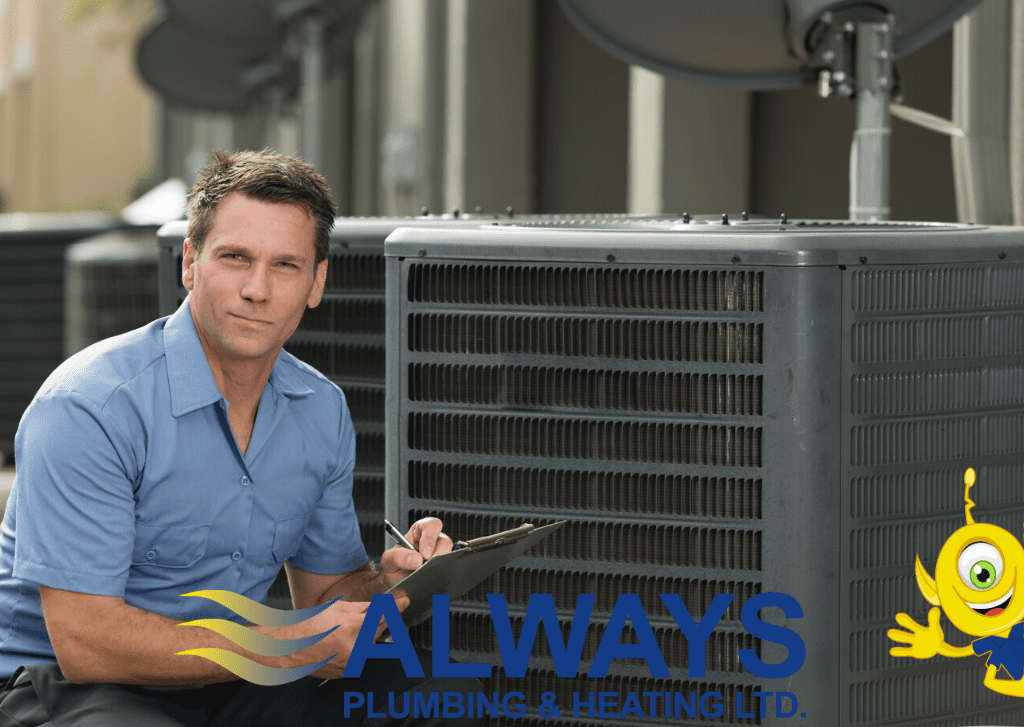 Once you have an air conditioner in your home, you will quickly attest to it becoming an essential part of your modern life. While you may not think of it most of the year, you certainly expect your air conditioner to be there for you when the warm summer days arrive, working efficiently to keep you cool and comfortable in your home. Neglecting this essential piece of home comfort equipment is a mistake made by many. Just as your vehicle requires routine maintenance and oil changes to keep it operational and efficient, so does your home's air conditioner and furnace. When failing to have your cooling equipment professionally maintained each year, you are placing yourself at risk of a breakdown when the hot weather hits and your system cannot keep up. Once you are left with an air conditioner that isn't doing its job when the heat waves hit, you will never make the mistake of skipping out on an annual Spring air conditioner tune-up again. But, don't wait for this to happen to you!
Risks of Neglecting A/C Maintenance
At Always Plumbing & Heating (and cooling!), we strongly believe in the importance of annual air conditioner tune-ups as preventative maintenance, reducing the need for emergency repairs, breakdowns, or premature replacement of your entire system. Not to mention, an improperly maintained system is certain to be working overcapacity, resulting in hefty power bills that are avoidable with a routine annual air conditioning tune-up. It also should also be mentioned, as many homeowners fail to realize, that most air conditioner manufacturer warranties are null and void if you fail to provide them with records of annual air conditioner maintenance (by a certified professional) in the event that your equipment fails while still under the warranty period. It is very important to not only read the print on the manufacturer warranty of your equipment but also ensure that you are following their recommendations for this reason alone.
What Does a 26-Point A/C Tuneup Include?
Checking for system leaks
Measuring your refrigerant levels
Running numerous checks on the fan, motor, blower belt, and electrical connections
And much, much more!
Ask our technician to walk you through your system check at the time of your appointment, and you will see that this is a task that is best left to the pros.
What Sets Our Techs Apart?
At Always Plumbing & Heating, our expert HVAC technicians believe in going above and beyond in completing a thorough tune-up of your equipment and providing you with a record of every single step that was complete. Our technicians in Edmonton and the greater area will make sure that you are completely satisfied before they leave your home and you sign off on the job. Always Plumbing & Heating wants you to stay cool all summer and not worry about being stuck with a broken unit. Schedule your annual air conditioner tune-up with us today for peace-of-mind home comfort that you can count on! Call us 780-489-8118 or book online today.
Contact Us