Shutting Down Your Air Conditioner for Winter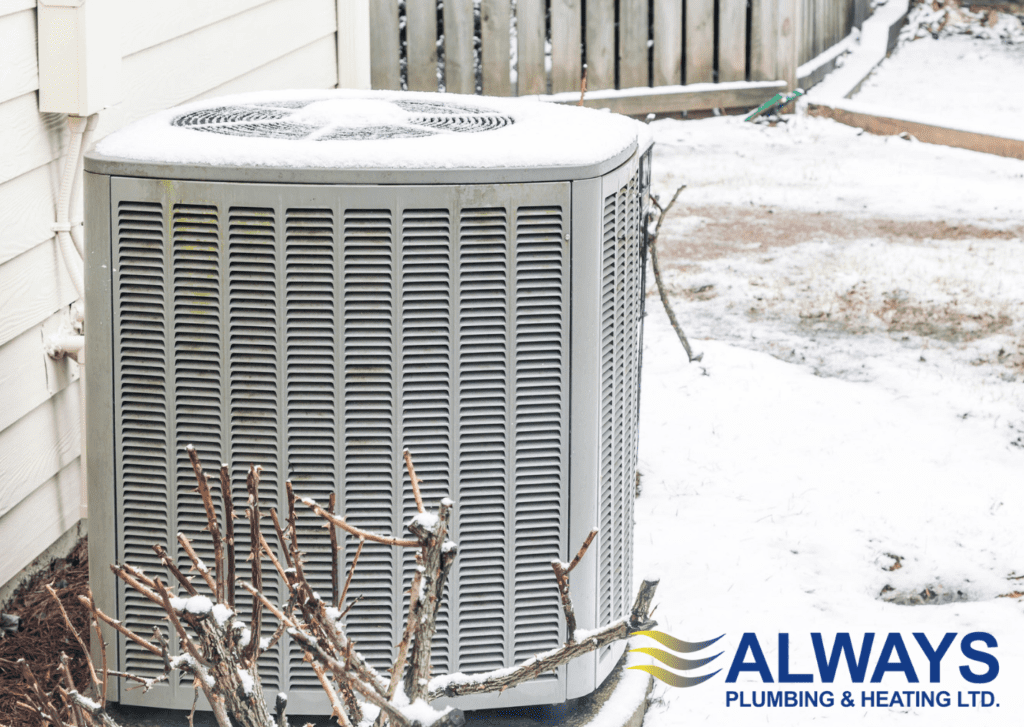 As the temperatures begin to drop and winter approaches, it's time to start thinking about shutting down your air conditioning unit for the season. Turning off your AC correctly can help you save money on energy costs and make sure that your unit is ready to go when warmer weather returns. With a few simple steps, you can properly shut down your AC system for the winter months ahead.
6 Easy Steps To Shut Down Your AC For Winter
Follow these steps to turn off your air conditioner for the season and prepare for the winter months:
Turn off cooling mode on your thermostat. On your thermostat turn off cooling. If you have a smart thermostat such as ecoBee or Nest, you can turn off cooling mode or the cooling system directly from your smartphone.
Turn off the air conditioning power – Find the central air conditioning circuit near the AC and turn the switch off. You can also turn the breaker off to the AC in your breaker box.
Replace the air filter. Air conditioners have filters in them that can become clogged up with pollen, dust, dirt and grime. The filters are to prevent these airborne particles from entering your home and improve your air quality when your AC is running. You should change this filter at least every 3 months while you are using your AC. As a good rule of thumb, replacing it at the end of the cooling season will prevent you from needing to do so in the Spring when you turn the unit back on.
Wash the outdoor condenser. On a warm fall day, use a garden hose to completely wash away any debris, leaves, and grass from your air conditioner. It is important to remove this debris so it doesn't work its way into the central AC for the winter days. Don't do this when it is below freezing out. Allow it to completely dry before putting the cover on.
Inspect the condenser and pipes. Check for cracks, rust, leaks, and other signs of damage. If you see any corrosion, it is important to have it professionally repaired before winter. Harsh weather can worsen the damages and cause a more costly repair next Spring.
Place a waterproof cover on the outdoor unit. If we installed your central air conditioner, you would have been given an option to add a custom cover to your purchase. If you do not have a cover, you can still call Always Plumbing & Heating to order one that is custom to your air conditioner unit. If you wish to shop around, be sure to choose an insulated, waterproof piece that completely covers the whole unit. Ensure the cover is tightly secured with bungee cords to prevent it from blowing away in the harsh winter winds.
Many of these tasks are things homeowners can do themselves to prepare their AC for winter.
Contact Always Plumbing & Heating to Get your Air Conditioner Ready for Winter
If you notice any damage on your air conditioner or need to order an AC cover, you can rely on us here at Always Plumbing & Heating. Our team of skilled HVAC professionals is happy to answer any questions you may have about Air Conditioner maintenance and repairs.
Contact Us