2020 Home and Garden Show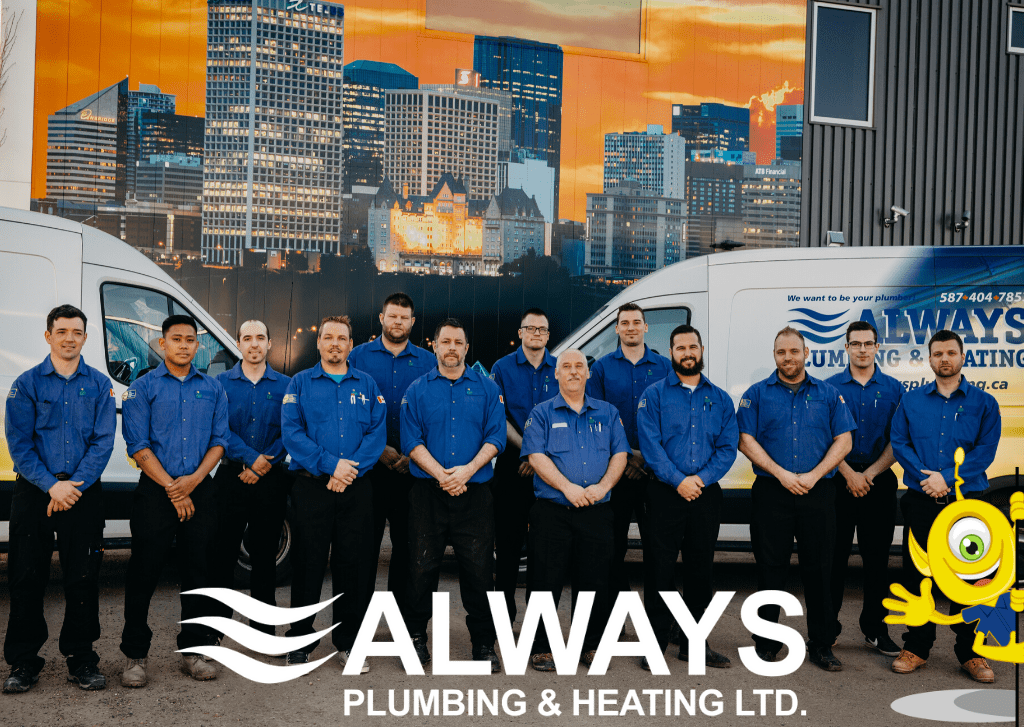 We are disappointed to announce that this year's event has been canceled as we had hoped to meet all of you.
As many of you will know, Alberta public health systems have been working to contain the spread of COVID-19. For more information on this closure, please visit CBC's news post here. For updated information on what to do if you think you have COVID-19, visit Alberta Health Services.
At the home show, we run special promotions. We will still be running these specials. Please check back to our Current Specials as we will be updating and adding more coupons for you to save money!
Contact Us