Prepare Your Furnace for Winter and Save on Home Heating in Edmonton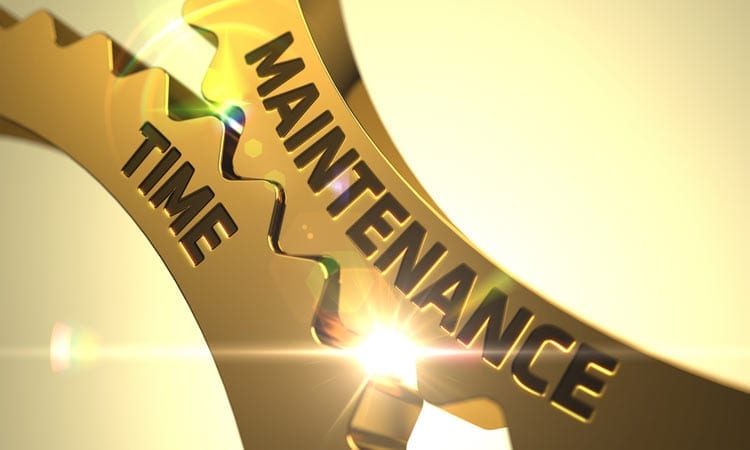 In just a few months, many of us will be pulling out our winter gear and preparing our homes for the cold winter weather. To ensure you and your family enjoy uncompromising comfort as the cold weather sets in, it's wise to make sure your furnace and boiler are operational and safe. The last thing you want to happen is to power up your furnace on the first day of winter only to realize that it isn't working. Having a professional HVAC technician perform a maintenance check on your system will help keep it working efficiently and at top-performing levels.
Furnace and Boiler Maintenance To Do List for Efficient Home Heating in Edmonton
If you have an older furnace and boiler, it's important to take certain measures to improve the overall performance of your system.
Unclutter your furnace room. Did you know that you could potentially start a fire by keeping cardboard boxes or paint cans close to your furnace and boiler? If your system has an open flame, any combustible items in close proximity can go up in flames and cause significant damage to your home. Always remember to keep the area tidy.
A rule of thumb is to replace your furnace filter every three to four months. Neglecting to do so can cause your furnace to overheat and breakdown. Once your filter is full of debris and dust, the furnace will not be able to heat your home properly. The size of your filter will depend on the size of your furnace, so be sure to review your equipment manual before changing your filter.
Clean your floor vents to help maintain healthy air quality and energy efficiency in your home. If the vents are dirty and clogged with dust and other debris such as pet hair and food scraps, the heat will not be able to move unrestricted through the vents. This will force you to increase the temperature on your thermostat, which will also increase your energy usage and costs.
Having your equipment annually serviced by a company that specializes in home heating in Edmonton means your equipment will be safe and reliable to operate. A technician will clean the combustion chamber; inspect the fuel pipe; check for any leaks or dangerous gases; replace the oil filter; change the air filter; and test the efficiency of your system.
Contact Us for Furnace Repair & Boiler Maintenance in Edmonton
If you have noticed unusually high utility bills, or you feel as though your home isn't quite as warm as you would like it to be, call Always Plumbing & Heating. Our technicians are fully equipped and certified to inspect your furnace and boiler, diagnose the issue, and provide you with recommendations or repairs. We offer a range of heating, cooling and plumbing services, as well as top-brand thermostats to help ensure you and your family have total home comfort at all times.
Book your furnace and boiler maintenance inspection today for efficient home heating in Edmonton. Call Always Plumbing at 780-489-8118 or contact us online.
Contact Us