Prepare for Edmonton Winters: Plumbing and Heating Plans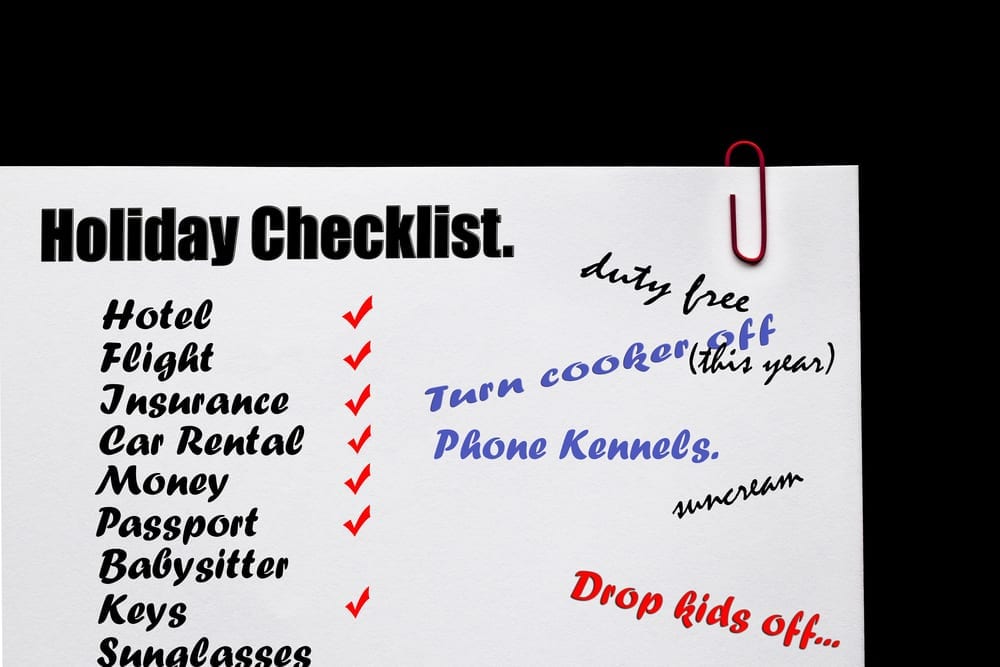 From snow boots to winter tires, there are a lot of considerations to make when it comes to preparing for the heavy snow, frigid nights, and short days of winter. Don't forget your plumbing and heating, especially if you are headed out on a winter vacation! Your plumbing in Edmonton and HVAC systems require a little extra care and attention to ensure your home is in the same shape you left it when you return. Keep your living space comfortable and safe and avoid damage to your furnace or pipes by planning ahead.
Turn to the skilled technicians at Always Plumbing & Heating for furnace maintenance, home plumbing, and winter inspections to keep your home running its best all year long. Our Edmonton plumbers provide a wide range of services and can schedule convenient appointments to give you peace of mind that your home is efficient and safe.
Tips to Help Avoid Winter Plumbing and Heating Issues in Edmonton
Even if your mind is already on the beach, don't forget about the home you are leaving behind! You want to return to everything in working order, so take the following precautions to protect your plumbing and heating in Edmonton while you are away during the winter.
Follow these tips to protect your pipes and furnace while you are soaking up the sun or taking on the slopes:
Turn Off Water:
Unless you have a boiler, it is a good idea to turn off the water main. This is particularly important if you are leaving for an extended period of time. If no one is around to use the water and check your pipes, they may be susceptible to damage from frozen, expanding water.
Furnace Maintenance:
Book your HVAC inspection before leaving home. That way, you will be confident in the condition of your furnace and can have any necessary repairs completed before they lead to bigger issues.
New HVAC Systems:
If you travel often or your furnace could use replacing, consider a high-efficiency unit that can alert you of any changes or issues. Not time for a new furnace? Explore your options for an upgraded thermostat. New Wifi-enabled options allow you to control settings remotely to account for extra cold days, receive alerts if any problems arise, and check in easily from wherever you are.
If you have more questions about how to prepare your plumbing and heating for your winter escape, or just to get through the season more efficiently, contact the professionals at Always Plumbing & Heating. We work with you to understand your home and find the perfect new plumbing and furnace installations or maintain your existing heating systems in Edmonton. Contact our reliable staff today to schedule your maintenance appointment before departure.
Call us at 780-489-8118 to learn more about winter plumbing and heating in Edmonton. You can also contact us online to reach our plumbers.
Contact Us