Introducing U by Moen-the Only Voice-Activated Faucet on the Market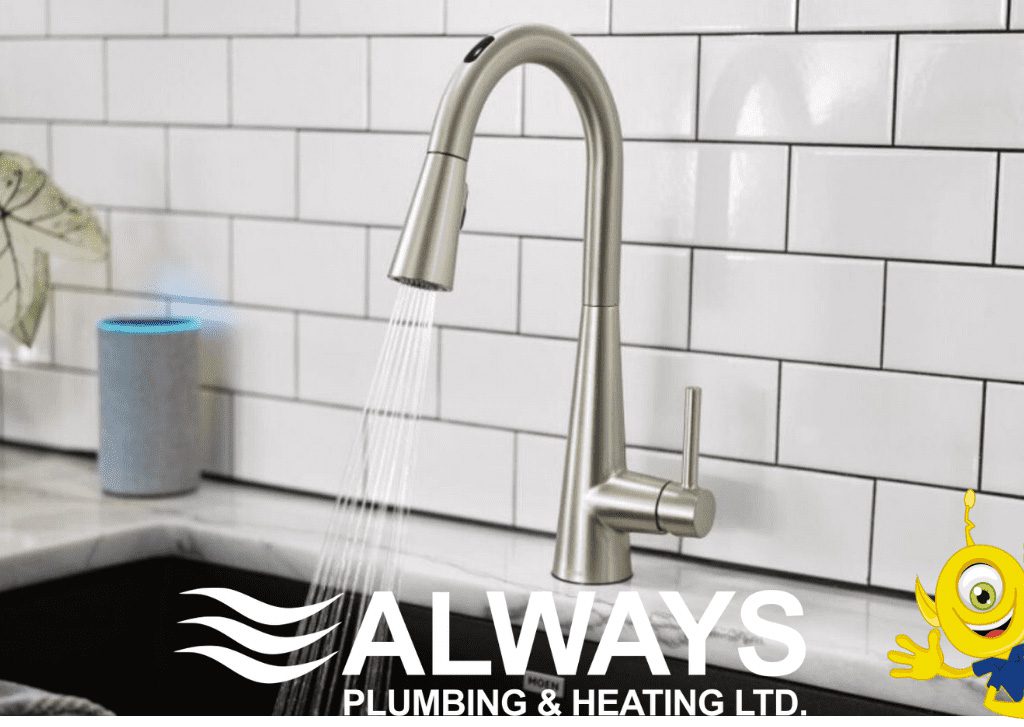 The world just got more high-tech. In January 2020, Moen released the only voice-activated kitchen faucet on the market. U by Moen is your new kitchen assistant. Activated by voice commands, this faucet is compatible with both Amazon Alexa and Google Assistant. The U by Moen faucet also has a wave sensor, a manual handle, and a smartphone app control. At a time when hand hygiene is at the forefront (due to the COVID-19 pandemic), the U by Moen couldn't have come at a better time. Let us explain how this cutting-edge technology works.
Users can control their U by Moen in 4 ways:
Voice control-users can start and stop the water flow and perform specific tasks baby voice command.
Wave sensor-turn water off and on with a simple hand wave over the sensor.
Smartphone app-start or stop water or use personalized presets by pressing a button.
Handle-or revert to the old fashioned way, with manual operation.
The U by Moen will dispense the desired amounts and temperature of the water on your command.
Voice-activated capabilities include:
Dispense specific volumes-responds to both metric and non-metric measures, from 1 tablespoon (15mL) to 15 gallons (56 litres).
Temperature control-responds to basic commands, like "hot water", or more precise, like "40 degrees".
Combined volume and temperature requests-like "8 ounces of hot water".
Customized presets created on the app-like "fill baby bottle".
The preheat commands will warm or cool the water to the desired temperature and then pause water flow you reengage the faucet. The motion sensor will change color to indicate if the water is warming up or cooling down. The voice assistant will reply to let users know when the water is ready.
The U by Moen suits every taste, including Modern, Transitional, and Traditional. There are many different fixture lines available in each style-type as well as a variety of finishes. The U by Moen is certain to impress every homeowner. For more information on U by Moen visit moen.ca
Moen also released this video which does a great job of showcasing the features of this one-of-a-kind fixture: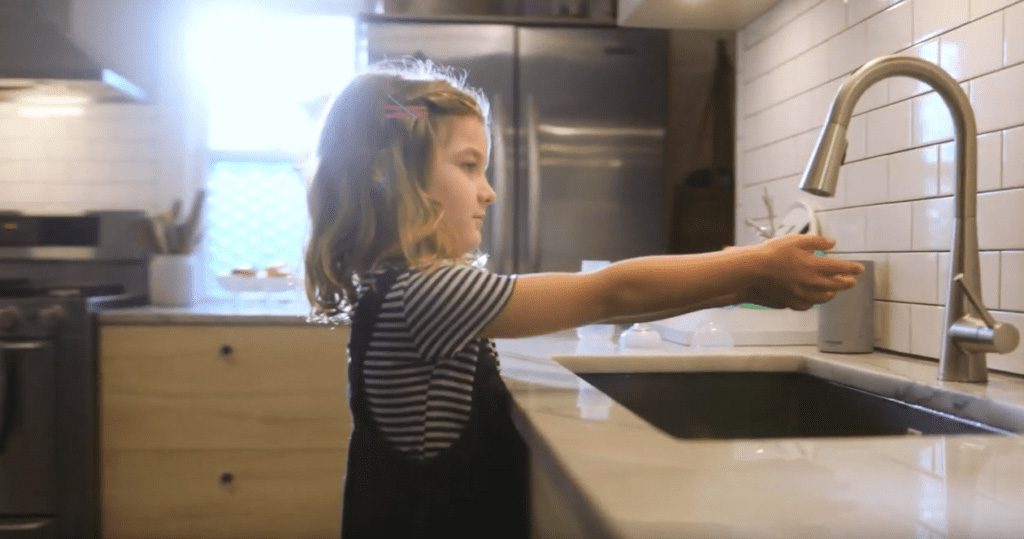 If you are intrigued to learn more, the professionals at Always Plumbing & Heating can connect you with the supply and installation of U by Moen. From start to finish, our professionally-trained plumbers will ensure that you select a fixture that is suitable to your needs and taste, and that you are satisfied with the overall product. If you are interested in learning about other complimentary plumbing or HVAC home automation devices, we can certainly nudge you in the right direction. From smart showers to smart thermostats, to flood prevention devices, we got you covered. With Always Plumbing & Heating doing the job, we guarantee the latest options to fit your home automation needs.
Contact Us