Hot Tub Installation in Edmonton: What You Need to Know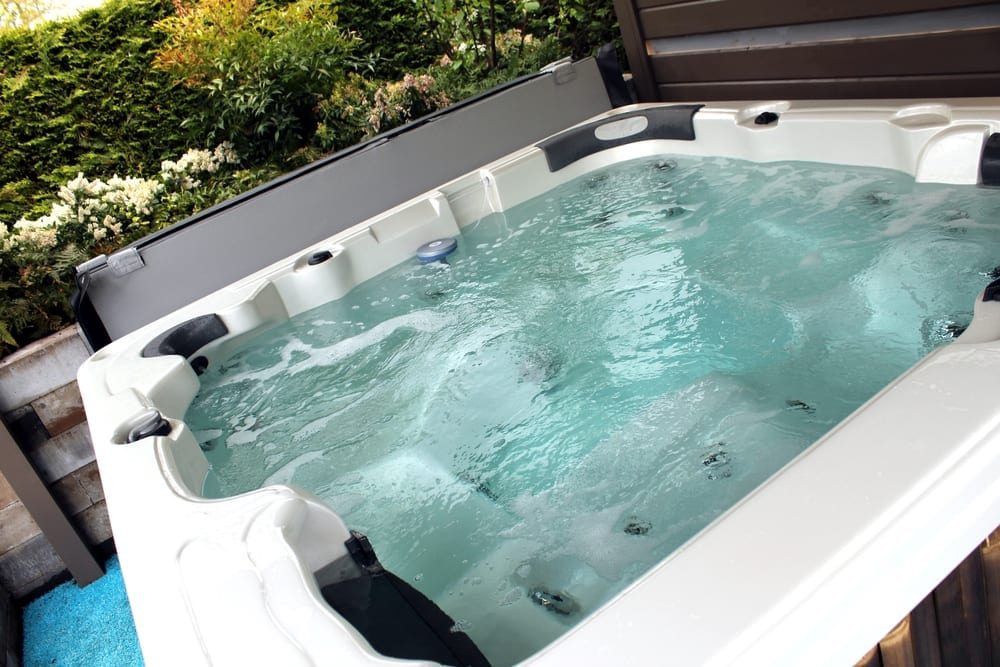 Ready to take the plunge and install that hot tub you have always been dreaming of? Whether you have already chosen the perfect model or are just considering the idea of a hot tub for your backyard, a little research can go a long way. Relaxation, warmth, and a lot of fun can be enjoyed with a backyard hot tub year round, but you need the right property and placement to make the most out of your new addition.
The Edmonton plumbers at Always Plumbing & Heating have years of varied experience with plumbing installations. From new construction projects to additions like hot tubs for family homes, we can get the job done quickly and with attention to detail and quality.
Considerations for Installing Your Backyard Hot Tub
Read the list of considerations below and contact our Edmonton plumbing professionals to determine how we can make installing your hot tub as easy as possible.
Keep these factors in mind when deciding on the placement and size of your backyard hot tub:
Budget: Different models will require different levels of heating and water. Ask about efficiency, running times, and maintenance costs. Crunch the numbers before committing to a year-round hot tub.
Location: If you are lucky enough to have a great location nearby your home, the plumbing installation costs will be significantly lower. The further from your house, the further electrical wiring and plumbing connections will need to extend.
Support: Hot tubs are heavy, especially when they are filled with water and people! The ground can shift with different seasons, quick freezes, and thawing, so having a solid base is crucial for a hot tub that operates properly and works for years to come.
Maintenance: In addition to cost factors, maintenance is an important consideration in terms of monitoring water quality, pH levels, and chemicals. You will also need to clean the filters and change the water.
Value: Even if selling your home is only an idea for the very distant future, a hot tub can add a lot of curb appeal to your property. Keep this in mind with cost and when determining the location and winterization of your hot tub.
Enjoy the jets, not the stress, with help from reliable and professional plumbers in Edmonton. Get reliable and efficient plumbing installation from the team at Always Plumbing & Heating. We offer a wide range of plumbing services in Edmonton, as well as heating maintenance and furnace installation. Rely on our experienced team for comprehensive services to make your home comfortable and enjoyable, inside and out.
Get in touch with us today by calling 780-489-8118 to find out more about hot tub installation on your property or contact us online for plumbing repairs in Edmonton.
Contact Us