Carbon Monoxide and Furnace Saftey: What To Do When Your Furnace is Leaking Carbon Monoxide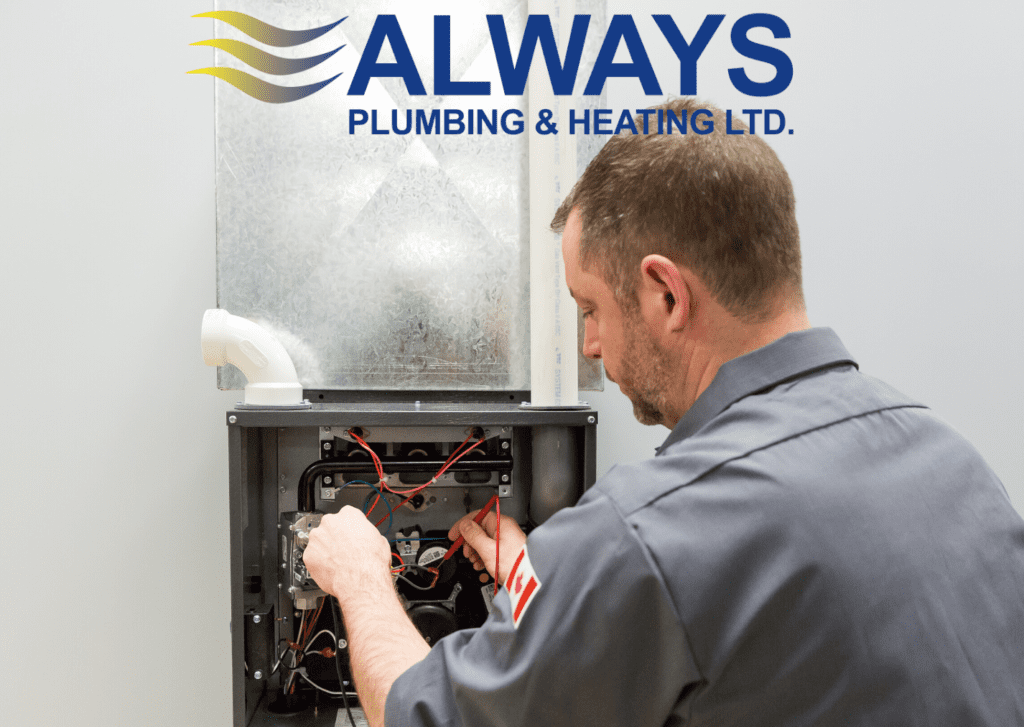 There are plenty of household appliances that can emit carbon monoxide, but one that most homeowners do not think about is their furnace. A furnace that has not been maintained or has an inadequate supply of oxygen may produce high levels of CO. Carbon monoxide is a silent and deadly gas.
When Your Furnace Is Leaking Carbon Monoxide, Carbon Monoxide Poisoning Can Become an Issue!
If you do not maintain or repair your furnace as needed, then carbon monoxide could become an issue for your home and the safety of your family. There are things you can do at home to prevent carbon monoxide poisoning or death from a CO leak, including:
Change Filter – Your home's furnace filter must be replaced and/or cleaned regularly. This happens at a minimum of three to four times per year. A new filter does not just make your furnace energy-efficient; it ensures the ventilation does not become clogged
Tune Up Your Furnace – Each year, your furnace needs a tune-up. Professionals that offer furnace repair in Edmonton, like Always Plumbing & Heating, also can tune-up your furnace for the season and make sure all components are functioning properly. Part of Our technicians can ensure there are no harmful carbon monoxide emissions coming from your unit and circulating inside your home. We will also use specialized camera equipment to inspect the heat exchanger on your furnace for microscopic cracks, which is one of the leading causes of carbon monoxide emissions coming from furnaces.
Combustibles – Combustible materials should never be stored near the furnace and the burner area of your furnace should be kept clear and clean.
Registers – Inside your home, never block or close off more than 20 percent of these registers. This may lead to high resistance and unnecessary heat buildup.
Even with proper maintenance, there are other appliances in your home that emit this deadly gas, also known as the silent killer. You should use carbon monoxide detectors in the home, especially outside of your utility closet or room.
Frequent maintenance checks from qualified service technicians are your home's first defence against carbon monoxide poisoning. If you need furnace repairs in Edmonton or a tune-up, contact Always Plumbing & Heating. We offer 24/7 emergency services as well to local homeowners. We know furnaces and can keep yours operating at maximum efficiency while always maintaining optimum safety. If you sense that you have a problem such as a carbon monoxide leak or your alarm goes off, be sure to evacuate right away and call emergency services before an accident happens. Do not take chances with carbon monoxide!
Contact Us