Book Your A/C Maintenance Appointment this Spring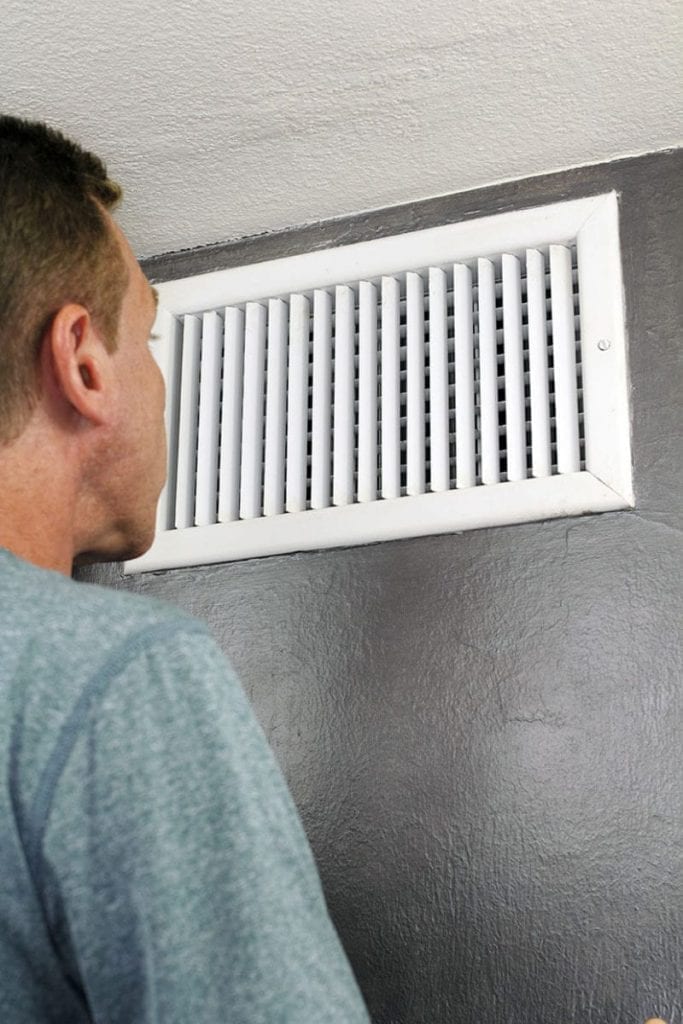 After a frigid winter, spring brings a lot of excitement to Edmonton. Spring mean spring cleaning, blooms and retired parkas. Don't forget to prepare your air conditioner for the warming temperatures! It can be easy to forget how important your A/C unit is after a long winter, but getting it ready for what promises to be a warm spring will keep you comfortable for this season and into the next.
Why Spring is Great for A/C Servicing
Spring is the perfect time to schedule your A/C maintenance appointment. Consider the following reasons:
Disuse – Your air conditioner has been sitting dormant as your furnace heated your home for the past few months. You may not be in a rush to power on your A/C, but when you do want it, the long period of inactivity can lead to some unexpected and unpleasant surprises. Don't get caught in a heatwave with a unit that doesn't cool your home properly! Scheduling your air conditioner maintenance appointment in Edmonton this spring will give you peace of mind that your unit is working effectively and efficiently. You will be able to turn it on with confidence and enjoy a cool, comfortable home.
Thawing Out – They are predicting a warmer spring than usual with El Nino winds that bring warmer air and higher daily averages. Spring can be unpredictable, but the functionality of your HVAC system doesn't have to be. Scheduling a maintenance appointment will ensure your home is cooled properly this spring and it will also help increase the longevity of your unit.
Availability – Most people start to worry about their A/C once the summer months roll around. That means our technicians are busy and it may be more difficult to schedule an appointment at your desired time. Get ahead of the curve and have your A/C unit serviced this spring. Our technicians are eager to share their experience and start the season, hence we have greater availability. Contact Always Plumbing to book an appointment that is convenient for you today and get your air conditioner in top condition.
Always Plumbing & Heating would be happy to provide a thorough inspection and maintenance appointment for your air conditioner. We offer a range of heating, cooling and plumbing services to keep your home comfortable and in great working order. Our team of HVAC and plumbing experts in Edmonton can come in and install a new HVAC system or provide repairs and services for your existing one.
Beat the rush and book your A/C maintenance appointment in Edmonton today. Call Always Plumbing at 780-489-8118 or contact us online.
Contact Us