The Benefits Of A Smart Thermostat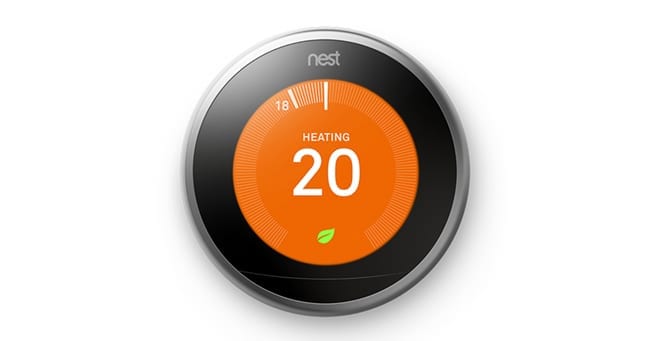 A typical thermostat does one thing: regulates your home's temperature while a smart thermostat does so much more! This complex control system gives you the ability to manipulate every type of environmental control in your home. The smart thermostat systems communicate to several components of your heating system, from your air conditioner to your air filter, your humidifier and more.
Why Choose A Smart Thermostat
Some other benefits of a smart thermostat include:
Remote access from your computer, tablet or smartphone device
Energy savings
The ability to adjust the temperature from anywhere
Get emailed alerts in the event your heating system fails
Easy programming
Vacation mode
Child safety locks
For a limited time, you can receive a rebate through Energy Efficiency Alberta when you install a smart thermostat with Always Plumbing & Heating certified technicians, or with a certified contractor.
More posts about smart thermostats
Call us at 780-489-8118 to purchase and install your new smart thermostat today!
Contact Us