Getting Your Hose Bibs Ready for Spring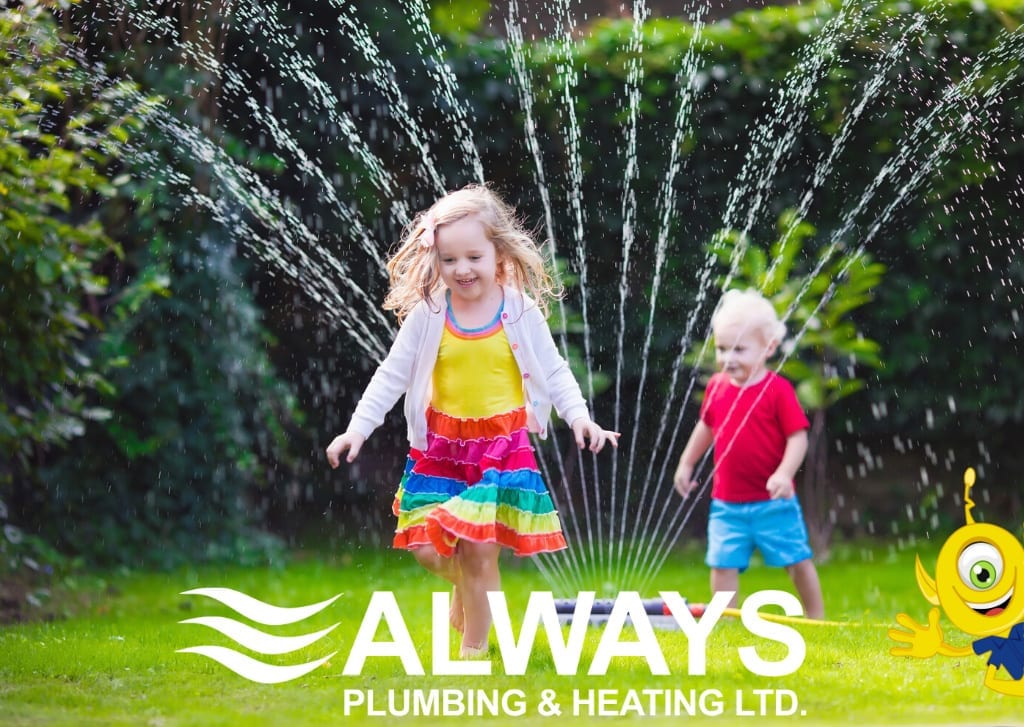 As Spring has begun, and warm weather is just around the corner, you may find yourself spending more time outdoors these days. If you're doing some spring cleaning, you will likely need to turn on your garden hose at some point.
Harsh Alberta winters with extremely low temperatures can sometimes cause hairline fractures in your hose bibs. If you fail to notice the leak right away, when you turn on your tap you could end up with a flooded basement if you aren't taking the right precautions before using it.
Steps For Testing If You Have A Fracture In Your Hose Bib
Before turning your water on, follow these steps:
1. Place your thumb over the spigot to cover the whole opening.
2. Turn on the water.
3. If you can hold the water in with your thumb, that means there is a fracture somewhere that the water is going. If this happens, turn the water off immediately.
4. Have a family member go into your basement near where the hose bib is located, and repeat step 3. If there are removable ceiling panels, move them from that area, so you can clearly see the extent of the leak without causing too much damage.
5. Repeat all of these steps to each of your hose bibs.
6. If a leak is located, call a plumber for a repair, including the installation of frost-free hose bibs to prevent this from happening in the future.
How to Prevent Hose Bib Leaks In The Future
Each fall ensure that you remove your garden hoses from each hose bib, and if possible, turn the water off to the hose bib and drain the line. Not all hose bibs are outfitted with shutoff valves.
If you suspect broken hose bibs or want to prevent them entirely, give us a call to diagnose the problem and provide you with the best solution to repair or prevent frozen hose bibs. Failing to repair this issue promptly can lead to disastrous flooding in your basement if someone inadvertently turns on your garden hose.
Giving your hose bib the attention it deserves is invaluable. Ensuring that your home's plumbing is properly maintained and up to code with a professional inspection, including installation of frost-free taps, will provide you with total peace-of-mind when the job is handled by a professional.
Always Plumbing & Heating is here to help you along the way. Our licensed plumbers will take care of this job for you, from start to finish, and we fully guarantee our work and equipment. So give us a call, and go ahead and kick your feet up and relax, in no time you will be safely running your sprinklers and filling up the kiddie-pool for your little ones!
Contact Us