We Want to Bring You Comfort
Always Plumbing & Heating - Your Edmonton Plumbing and Heating Service Experts. Protect Your Home with Reliable Plumbers!
Specializing in furnace heating, air conditioning, and plumbing services; we are committed to keeping our customers comfortable.
23 hours 59 minutes an earthly rotation
24/7 Reliable Emergency Plumbing Service. Protect Your Home With Licensed Plumbers In Edmonton.
When you have a plumbing emergency or a problem with your furnace or AC, ALWAYS is dedicated to your comfort with TRUE 24/7 service. We're here to recommend ways that will not only make you more comfortable today but help you save money down the road.
Always Plumbing & Heating provides state-of-the-art solutions, committing our team to continuous training, and helping you take care of the equipment you already have. This adds up to fewer repairs and provides you with non-stop comfort, season after season.
Next time you face a heating, cooling, or plumbing repair problem, reach out to the expert plumbers and home comfort technicians at Always Plumbing & Heating.
All of our technicians are certified and receive the best training available in the industry. You can trust us to be there on time, there when you need us 24/7 with the right tools for the job – Always!
You can call on us anytime.
Yes. ANY time.
That's why our name is ALWAYS.
Our promise to you
The Always Service Guarantee
At Always Plumbing our customers come first which is why all of our work is backed up with the "Always Plumbing & Heating Fixed Right or It's Free" Guarantee.
We do Upfront StraightForward Pricing® which means you will never get a surprise bill or extra costs tacked on to your final invoice. All pricing is discussed and agreed upon before work even begins
Always Plumbing & Heating is a locally-owned and operated small business, bringing reliable service to Edmonton and area since 1998. Leave your home comfort in the hands of the professional plumbers and skilled heating technicians at Always Plumbing & Heating.
With over 20 years of service experience, our team is devoted to bringing you comfort! This means that you can focus on things that are truly important to you, with the assurance that our team will have your home comfort taken care of 24/7, 365 days a year.
Shop Local, Experienced Edmonton Plumbers
Great customers like you are the key to our success! By doing business locally, you not only get personal service and real value, but you also help strengthen our local community and economy.
Unlike a faceless corporation, our team is Always available, 24/7, with a live person always ready to take your call, rather than a call centre. We Always back our work with the best warranties, and use premier products and materials guaranteed to bring you peace of mind & comfort…Always! Once you use our services, you will never look at another plumbing or HVAC company again.
Diamond Maintenance Program: For All Your HVAC and Plumbing Needs
Life is busy and scheduling home maintenance is often the last thing you think of…until your equipment fails. Let us take the worry out of your hands when you sign up with our Diamond Maintenance Program.
You will get priority service, discounts on equipment and repairs, and seasonal tuneup reminders for your furnace and air conditioner.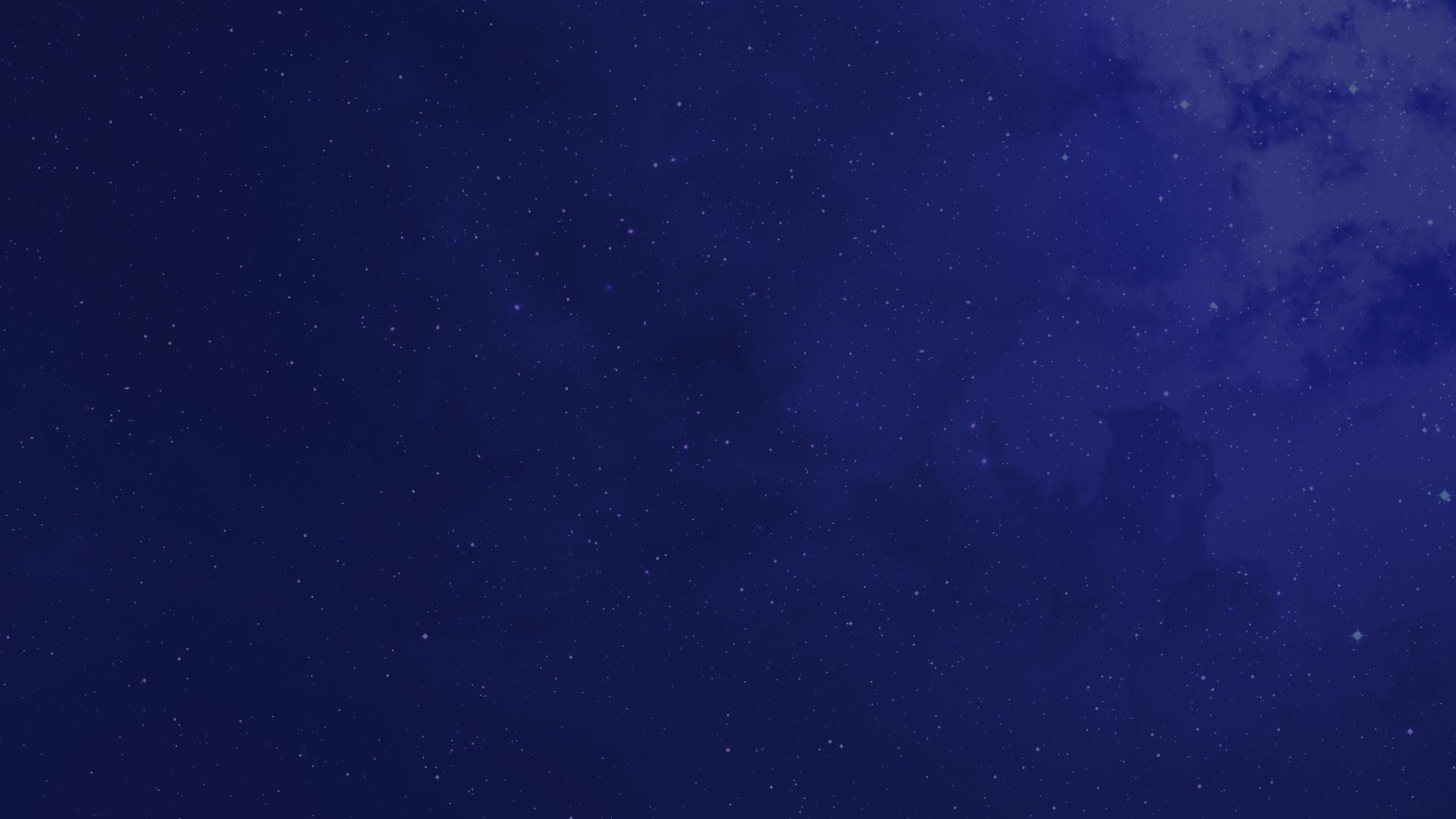 We're Astronomically Good, Ask our customers
Reviews
"They went about their business quickly in a very professional manner. They were very pleasant, quick, clean, and truly helpful. They even checked all the plumbing in my house before they left!
-Peter
"My insurance company referred me to this plumber, the plumber was honest and showed me what issues were causing trouble. He fixed the tank in a timely and professional fashion.
-Tina
"They were amazing. We had some plumbing done in our basement done prior from Always. When they came in to give me the estimate. They were honest and there was no hidden fees! LOVE it.
-Stacy
Happily Serving Edmonton & Rural Areas in Alberta. Contact us today!