Stay Cool in the Summer by Zone Cooling and Mini Air Conditioning in Edmonton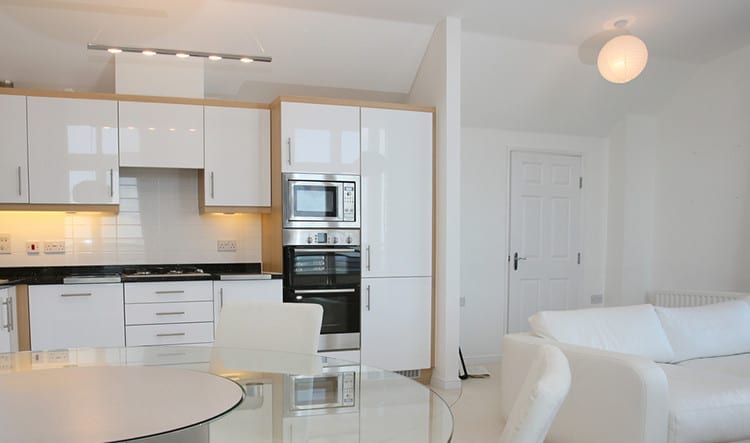 Have you noticed that some rooms in your home are cooler than others? Perhaps you have a sunroom or office that doesn't have a vent for cool air circulation? If these circumstances sound familiar, you may want to consider purchasing a Mini AC unit. Not only do these air conditioners have lower operating costs than central air conditioning, they also offer comfort in stylish solutions that work for all interior spaces and household activities.
Is a Mini AC Unit Right for Your Edmonton Home?
Mini AC units typically come in two distinct types: a mini air conditioner, which is a ductless air conditioner, and a portable air conditioner. With a mini air conditioner, you are able to set different zones to different temperatures. By controlling the temperature of certain areas in your home, you can save money on your electricity bill and reduce your environmental footprint.
A portable air conditioner is a freestanding unit that resembles a dehumidifier but can cool a room just as well as a window unit. Some of these units require a drainage system either manually or through a window using a special window kit, while others are self-evaporating.
Benefits of Using a Mini Air Conditioning Unit
When central air isn't an option in your apartment, sunroom, condo or office, you still have the option to stay cool in the hot summer months with a Daikin mini air conditioner. These units offer several benefits including:
Individual Control: Use your unit wherever it is needed most. If you find you are using a room in your home more than others, the unit can be operated independently in that room for optimal comfort.
Easy Installation: Mini AC units are easy to install in areas where space is limited. Because of their size, they do not take up much room and they won't be in the way.
Energy Savings: Thanks to the innovative inverter and heat pump technology, these units are energy efficient and can save you money on your utility bill.
Ability to Customize: With features like timers and built-in sleep functions, you are able to cool your home when and how you want.
As the leaders in furnace repair and air conditioning in Edmonton, you can trust Always Plumbing & Heating to provide you with unparalleled service and support. Through our expert installation services and extensive product lineup, including for the industry-leading Daikin brand, we have helped countless homeowners restore peace of mind and comfort to their home.
Call us today at 780-489-8118 or contact us online to learn more about our Daikin Mini AC units, air conditioning and furnace repair services in Edmonton.
Contact Us