Beat the Spring Rush. Repair or Replace your Air Conditioner Now.
Whether it's repairing a broken-down heating and cooling unit or replacing your furnace, Always Plumbing & Heating is ready to help. As a family-owned and operated company, we appreciate the amount of respect your home deserves, which is why we treat your home with the same care we treat our own homes.
Next time you face a heating concern, reach out to the expert plumbers and home comfort technicians at Always Plumbing & Heating.
You can call on us anytime.
Yes. ANY time.
That's why our name is ALWAYS.
Always Upfront with Straight
Forward Pricing and No Hidden

Fees

Always Plumbing has provided reliable HVAC installation and repair including heating, cooling, plumbing and indoor air quality systems in Edmonton and surrounding areas since 1998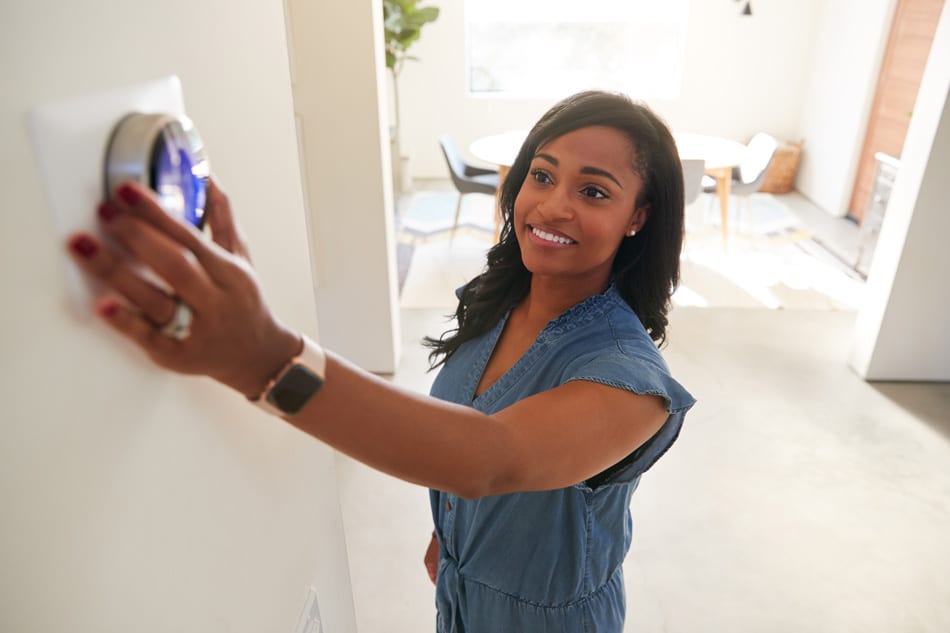 Edmonton Heating Services We Offer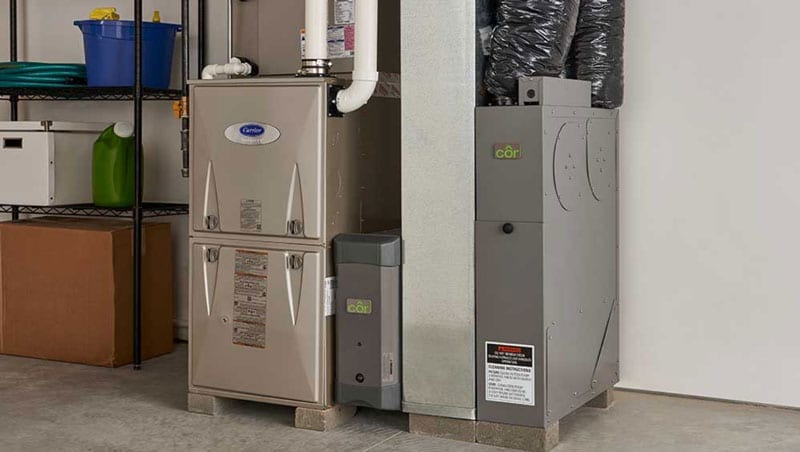 Furnaces
If you have a house that is too cold, rooms that are drafty, a noisy furnace, or soaring energy bills, your heating system is crying for expert attention. Whether you have newer equipment that needs annual servicing, or you have a unit in need of repair or replacement, you can rely on our home comfort technicians to address and fix any of your heating concerns.
Browse Furnace Services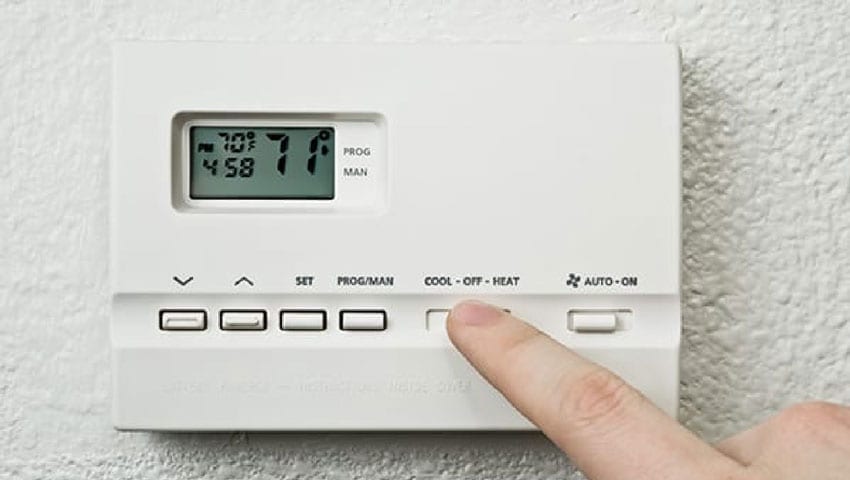 Smart Thermostats
Smart thermostats are the modern way to save money. If you are ready to lower your energy consumption and have remote access to your home's climate from anywhere, a smart thermostat is a smart investment for you.
Browse Smart Thermostats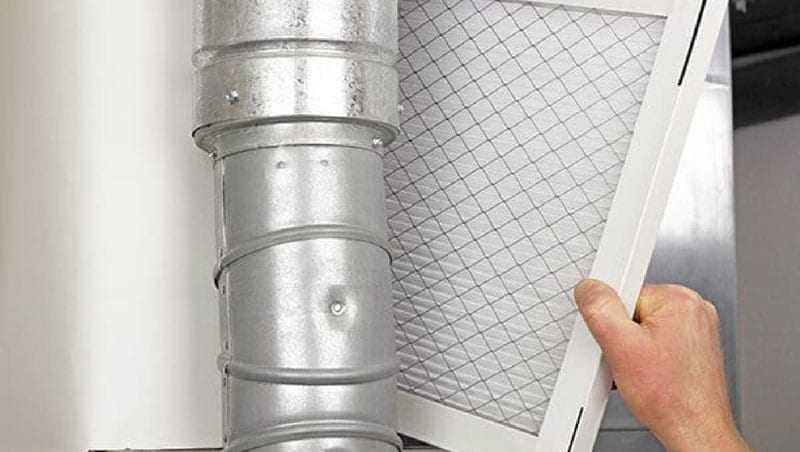 Garage Heaters
Winters in Edmonton are harsh. If you're tired of your garage feeling like a meat locker, a garage heater is the solution you've been waiting for.
Browse Garage Heaters
The Heating Brands We Use
Our experienced technicians are specifically certified for HVAC installation and repair of:
Looking for Heating Tips?
For helpful heating tips from the home comfort experts at Always, visit our blog. You will find a wide range of useful information, from troubleshooting problems to performing DIY maintenance tasks, and much, much more! And, when you find you need a professional, know that we are standing by to service you…Always!