Stay tuned for more contests
There are currently no active contests, but stay tuned for more chances to win!
Pasts Contests Winners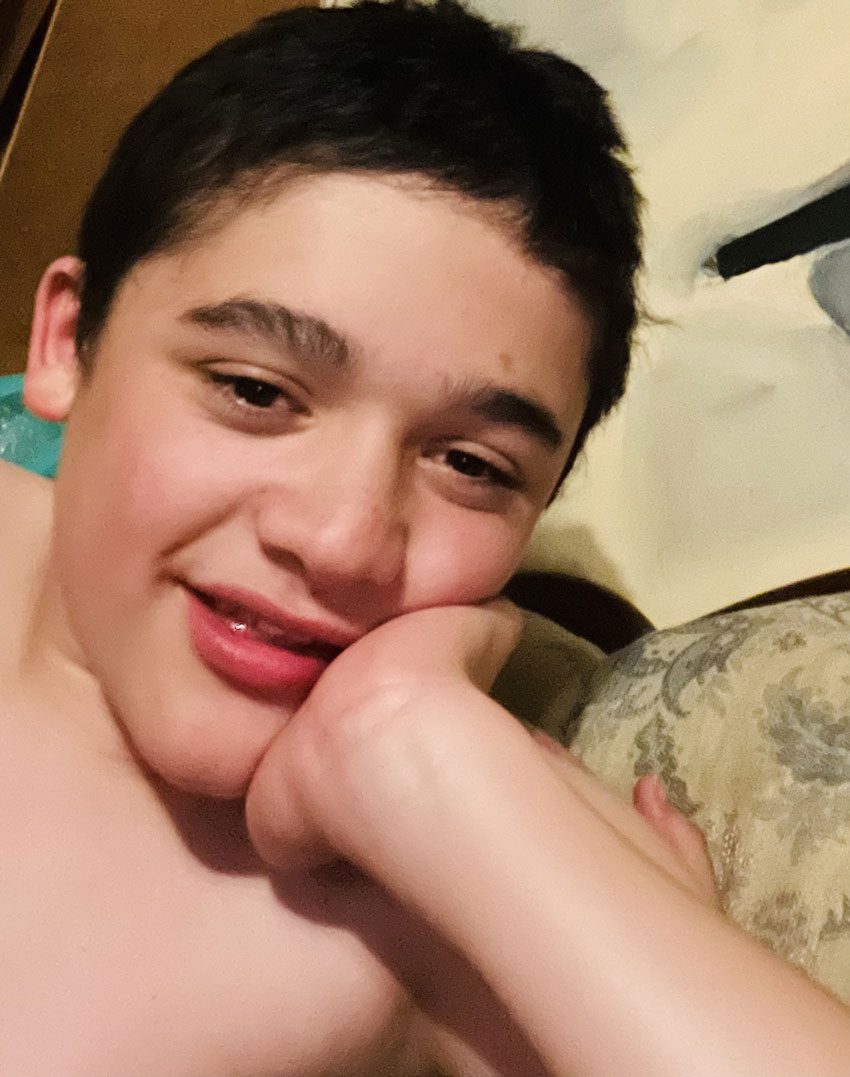 So… anyone with an autistic family member or child understands. This heat can be miserable for the most well adapted human, but add in being non verbal and not being able to communicate what you feel is pretty tough. Our son smiling when we hide in the basement on the super hot days is a sign of his relief! We have a portable AC unit for his bedroom, but that's the only room in the house, and sometimes we all try and hide in there, and he doesn't like having too many folks in his space! We'd love to win this one for the Ash man to be able to roam freely!
2021 Win a YORK Air Conditioner
This contest was won by Margaret of Edmonton, Alberta. The photograph of her son, Asher, received the most votes, with her description as to why an air conditioner will make all the difference in his life. Congratulations Margaret and Asher!