Beat the Spring Rush. Repair or Replace your Air Conditioner Now.
Stay tuned for more contests
There are currently no active contests, but stay tuned for more chances to win!
Pasts Contests Winners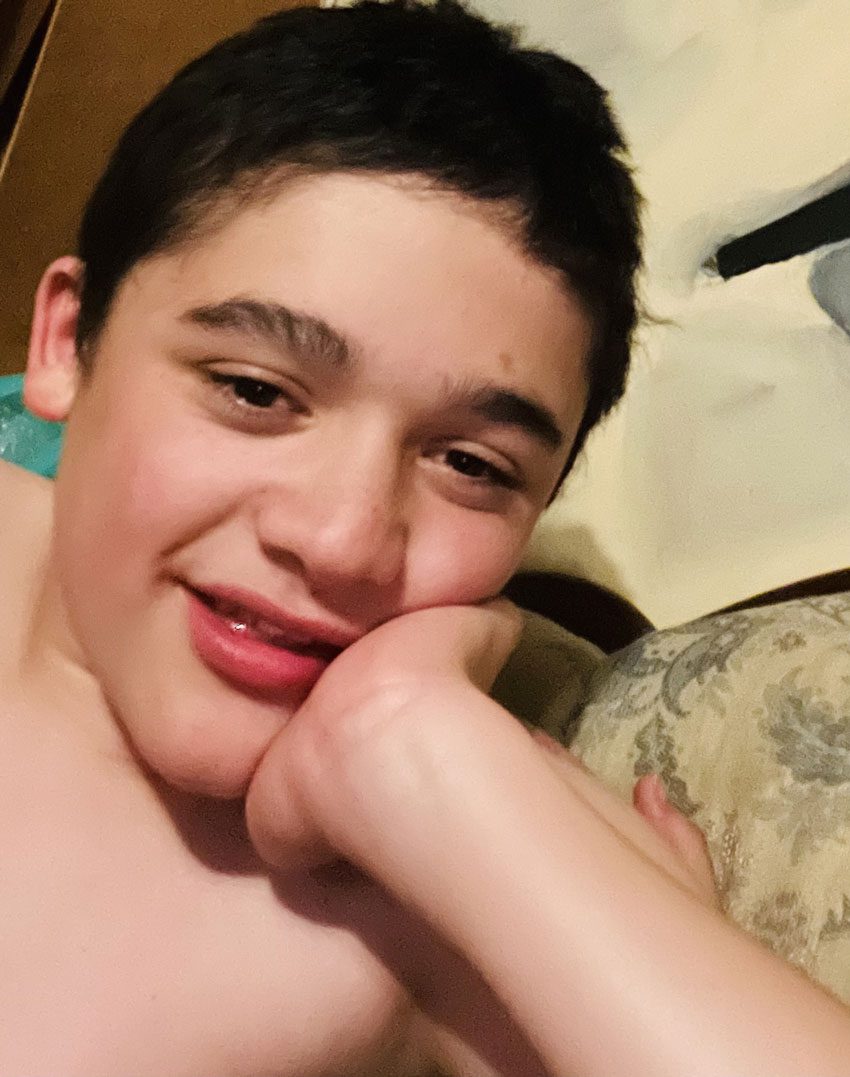 2021 Win a YORK Air Conditioner
This contest was won by Margaret of Edmonton, Alberta. The photograph of her son, Asher, received the most votes, with her description as to why an air conditioner will make all the difference in his life. Congratulations Margaret and Asher!