Why You Should Get a Garage Heater Installed Now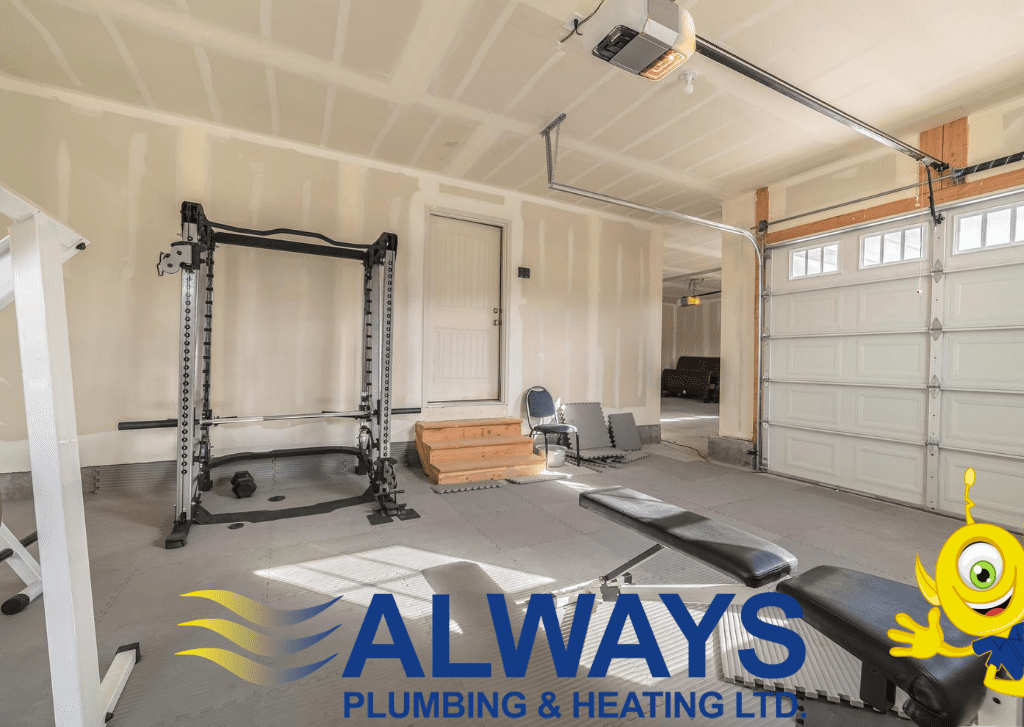 The dog days of summer are coming to an end, and while last winter's memory may be a thing of the past, there is no doubt that eventually sub-zero temperatures will arrive once again. With many Albertans spending more time at home these days because of the COVID-19 pandemic, many are feeling that they are overcrowded, lack privacy and space, and need to maximize the square footage of their property to enjoy every bit to its full advantage. A heated garage is a perfect way to maximize your living space in your home.
Whether you have been considering a garage heater for a while, or maybe not at all, there are several reasons why you should consider having one installed this fall.
Top 5 Reasons To Install A Garage Heater This Year
1. Supply issues – We are not predicting there will be a supply shortage of garage heaters this winter. However, you may have seen supply issues with other building and home renovation materials since the start of the pandemic. It appears that as we spend more time at home, we spend more time on home improvements. Typically, when demand exceeds supply, the product cost will increase. We recommend having your garage heater installed now to prevent this possibility from happening to you.
2. Gas line installation – It is certainly a good idea to do this before the ground freezes if you have a detached garage. Our plumbers can pull all of the appropriate permits and complete a full gas line and equipment installation.
3. Maximize your living space – A garage doesn't just have to be a place to park your vehicles. Maximize your space by creating a man-cave, a workshop, a home gym, or even a place for the kids to play in. Whatever you choose to use your garage for, having it heated will ensure that you can enjoy it year-round.
4. Keep your vehicles toasty – And last, but certainly not least, having a heated garage where you park your vehicles will preserve your battery life, reduce fuel consumption, and most importantly, improve your comfort. Have your garage heated this fall, so you never have to deal with plugging in your vehicle or brushing off the snow once it arrives all too soon.
A heated garage will allow you to get the most use of your whole home, season after season. The certified HVAC technicians and plumbers at Always Plumbing & Heating will take care of all your garage heater needs, from product selection to gas line installation, to fixture of your equipment, we will ensure it is done safely and meets current building codes. Book a free consultation today so you can enjoy the comforts of a heated garage all year long!
Call us at 780-489-8118 today to get started.
Contact Us