The Ultimate Home Maintenance Checklist for the Winter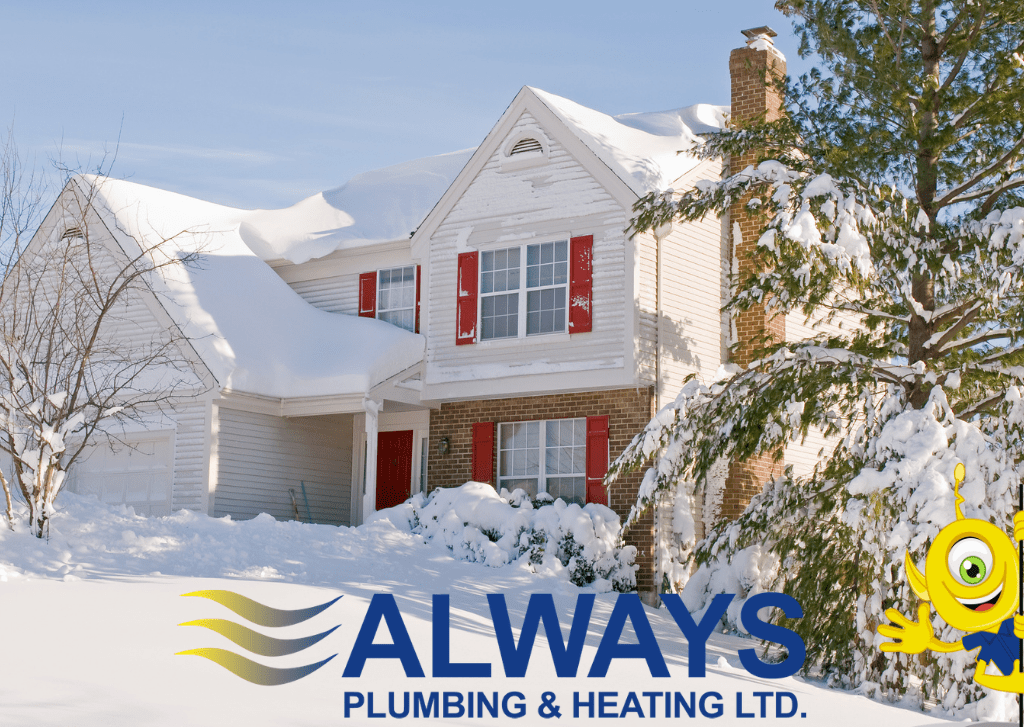 Your home is the place that you look for when you want comfort, and this means that you want to be able to ensure that it is winter-proof by the time that relentless cold weather hits your location.
It's important to take the time to create a home maintenance checklist for the winter. The following tips are going to help you keep your home in top condition all year long, regardless of the freezing temperatures.
Get maintenance done on your pipes to avoid freezing
There are many issues that come with the winter, but one of the most common and annoying is when you deal with frozen pipes. Giving proper maintenance and performing certain modifications on your water lines is going to help you avoid this problem.
There are many issues to look into that include ensuring frost-free hose bibs, drained exterior water lines, small leak inspections for your entire plumbing system, and properly insulated plumbing lines near the exterior walls.
Keep your furnace in top shape
When your furnace is not working properly, you are going to be spending more money due to decreased performance. The longer it takes you to give maintenance to your furnace, the more likely it is that you will have to spend more money on repairs. The good news is that you can avoid all of those hassles by hiring a good furnace maintenance provider. Just make sure that you are able to do this before the winter starts.
Get maintenance done on your boiler
Not everyone has a boiler system, but many commercial buildings do, as do homes that have in-floor heating. Boilers can be affected by the winter cold and their performance can be severely damaged while also cutting their lifespan. Getting maintenance done in order to keep everything working properly is going to save you a lot of time and hassles with expensive repairs or replacements. The sooner you do this, the more likely it is that your boiler will be working properly for years to come.
Perform a general check up on your property
Getting everything checked on your property is going to be extremely important before the winter. This is the season when most property damage occurs and it usually happens due to lack of maintenance.
At Always Plumbing and Heating LTD, we can handle the maintenance for your furnace, boiler, and pipes as well as any other issues that may need to be checked before or after winter hits your area.
If you need this done as soon as possible, you can give us a call at 780-489-8118 and we will make sure that your home is ready to face the cold winter weather!
Contact Us