Merry Christmas on Behalf of the Team at Always Plumbing & Heating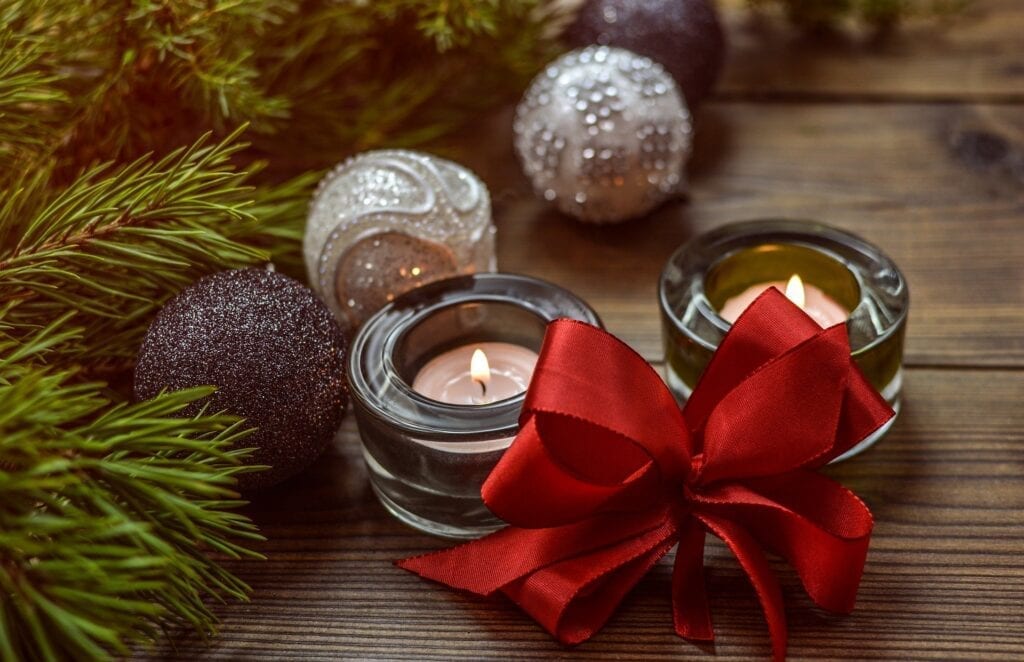 This has been a very difficult year for many of us and we are still experiencing a radical change in our lifestyles. The team at Always Plumbing & Heating has worked hard to ensure safety and quality for the services that we provide.
I want to wish you all a Merry Christmas and a happy and successful 2021 on behalf of our team. We also wanted to inform you that we are going to be serving our customers during the holidays and will ensure the same level of safety and reliability that you have come to know from our services.
There is nothing more valuable to us than maintaining a good relationship with our customers. This is the reason why we constantly work on improving every aspect of our business to give you the results you need and deserve.
Do not hesitate to contact us if you run into any plumbing or heating issues over the Christmas break. We will be available to restore comfort to families like yours during the rest of the holiday season…and Always!
Have a Merry Christmas, and a joyous New Year!
Contact Us