Indoor Humidity Issues During Extreme Cold Weather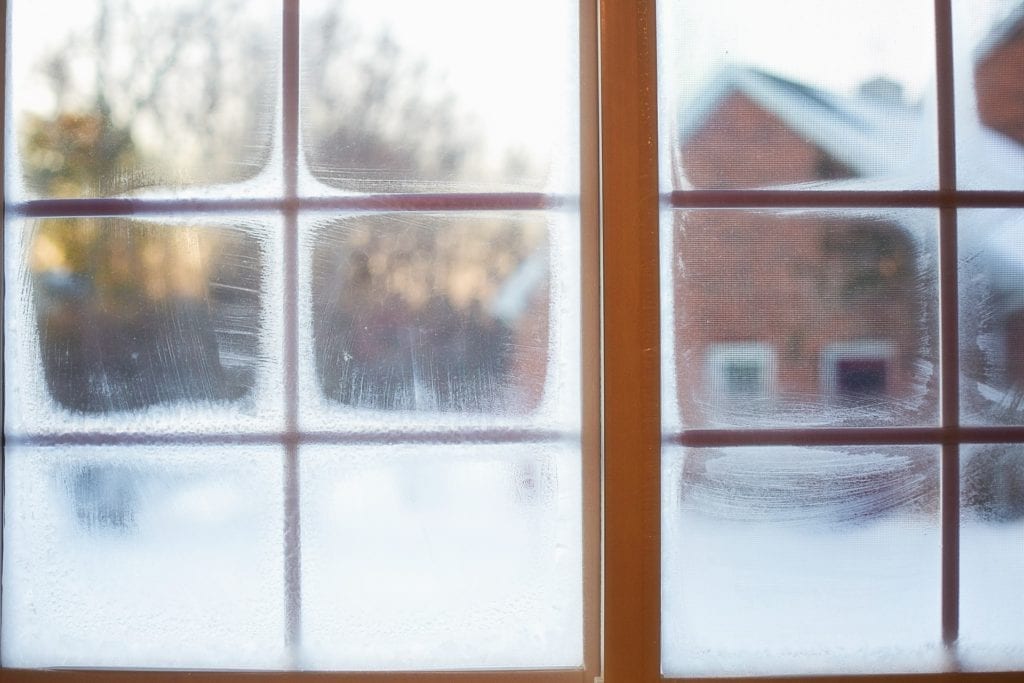 If your windows inside collect moisture and ice during the cold snaps, you may have a humidity problem. Managing your home humidity levels can be a difficult task during the winter months.
How To Set The Humidity In Your Home
Indoor humidity recommendations change during temperature extremes based on how cold it is outside. If the outside temperature is between 0°C to -10°C, the indoor humidity should be between 25% – 30%; between -10°C to -20°C, the humidity should not exceed 20%, outside temperatures colder than -20°C should not exceed an indoor humidity of 15%.
Installing a Smart Thermostat in your home allows you to assess and change your humidity any time with the touch of a button. To prevent costly repairs, your humidifier should be inspected by a certified technician annually along with your furnace to ensure it is working as intended and to look for any signs of corrosion or leaking.
Here at Always Plumbing & Heating, we can help you manage your indoor humidity simply and efficiently. To schedule an inspection or request a service call to install your new Smart Thermostat, call us at 780-489-8118 or contact us.
Our technicians can service your existing humidifier, or replace it with a more efficient model, complete with user-friendly controls to allow you to easily adjust humidity levels as the outside temperatures change.
Contact Us