How to Keep Your Hose Bibs from Freezing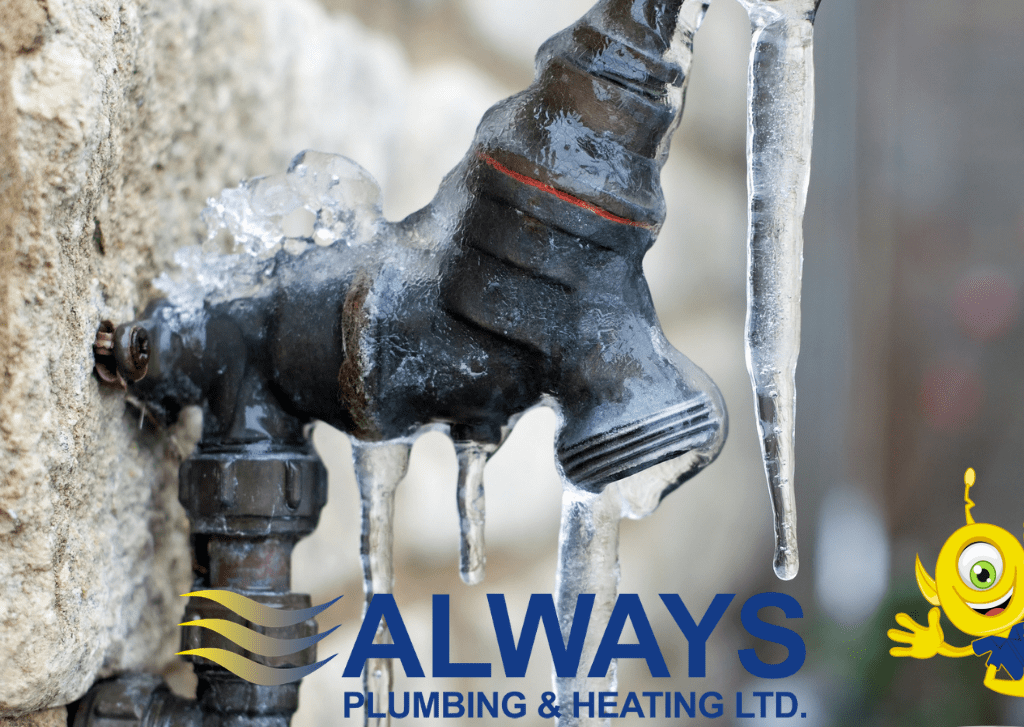 Are you ready for another winter? Did you get your furnace up and running? Put away your summer clothes and bring out your winter gear? How about put snow tires on your car? Did you drain your hose bibs?
As winter approaches, there is a risk of your hose bibs freezing. Your hose bibs are the pipes that come out of your house where you would attach your garden hoses. Protecting your hose bibs from freezing is one of the last winter tasks that many homeowners perform, but it's certainly a crucial one. If you neglect to do this important task, ice will form in the spigot, which can lead to cracked pipes. Cracked hose bibs can cause a plumbing disaster in your home's basement. Taking a few minutes to do this task each fall can save you hundreds in repair bills from the damages caused by neglecting your hose bibs.
How to Drain Hose Bibs
Locate your hose bibs on the outside of your house
Find the shut-off valve inside of your house (if there is one) that leads to each hose bib
Turn the indoor shutoff valve until you feel it close
Go back outside and test the outdoor tap to ensure it is truly shut off
Remove your garden hoses and drain them of water, then place them into storage for the winter
Drain any remaining water from the hose bibs
Ensure any exposed pipes are properly insulated
Place an insulated hose bib cover over the exterior spigots
For optimal plumbing protection and peace of mind, consider replacing standard hose bibs with frost-proof hose bibs
Completing the above steps before the temperature falls below zero will help prevent cracked hose bibs when the temperatures warm up in the spring. All it takes is a small amount of leftover water in the pipe to freeze. Frozen pipes may burst due to the immense pressure. If this happens, your home could experience indoor flooding and costly repairs when you turn on your faucets in the spring and summer.
The last thing you need to worry about is a flood caused by neglected pipes. Whether you need help fixing a drip or you are interested in frost-proofing your hose bibs, Always Plumbing & Heating is here to help. Our trained and licensed plumbers can help you install frost-proof bibs on all of your outdoor faucets.
Call us at 780-489-8118 or book online today.
Contact Us