Edmonton Events for Canada 150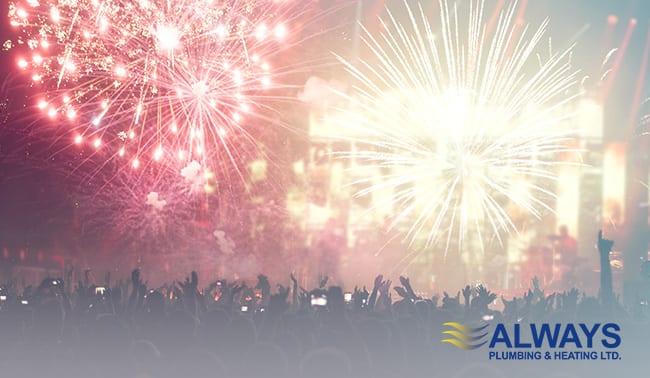 Always Plumbing & Heating is excited to celebrate Canada Day with our Edmonton neighbors this year. It is an especially significant event in that it marks our 150th year of Confederation. There a variety of family friendly events planned that will honour Alberta's history and diversity. This Sesquicentennial, referred to as Canada 150, will see ambitious art projects, community dances, fireworks shows and much more. What are you doing the weekend of the July 2nd? We've made a list to help plan your weekend in Edmonton and across the Alberta Capital Region.
Weekend:
June 29: The Place to Bee is a fun and educational night in the Gardens featuring activities for both kids and adults. Learn how the City of Edmonton is attempting to #savethebees!
July 1: Canada Day Celebration and Campout This year the annual campout will be on Canada Day. In lieu if an outdoor movie, there will be fun activities for the whole family. Come camp out and enjoy BBQ, face painting, a magic show, carnival games, fireworks and much more.
July 1: The 150 Canada Day Carnival at Callingwood Park promises an evening of food and fun! Enjoy a FREE barbecue and Free activities for adults and kids. Discover bounce houses, face painting, fireworks and much more.
July 1 -3: Celebrate all weekend with the major refresh of Capital Boulevard. New street furnishings, broad tree-lined sidewalks and permanent art installations are sure to please residents and visitors alike.
July 1 – August 31: Celebrate 150 Acres of Canada's Natural Heritage is a project hosted by the Edmonton and Area Land Trust promoting participation in nature walks. Come to Larch Sanctuary Edmonton and enjoy the gorgeous scenery and learn about our natural heritage. Nature walks are planned throughout the summer.
Friday, July 1: Canadian Music Hall of Fame singer-songwriter Sarah McLachlan will perform at Rogers Place in Edmonton. Get your tickets for the Canada Day 150th celebration here.
July 2: Live with Martin Kerr: Intimate Album Release Party features the opening act for Sarah McLachlan at Rogers Palace. This encore performance (the night after the McLachlan show) will feature a live performance by the artist, light hors d'oeuvres and additional entertainment.
July 3: The Fairmont Hotel Macdonald is introducing its first Market. The Mac Market is open to the public and will feature local artisan vendors showcasing their work.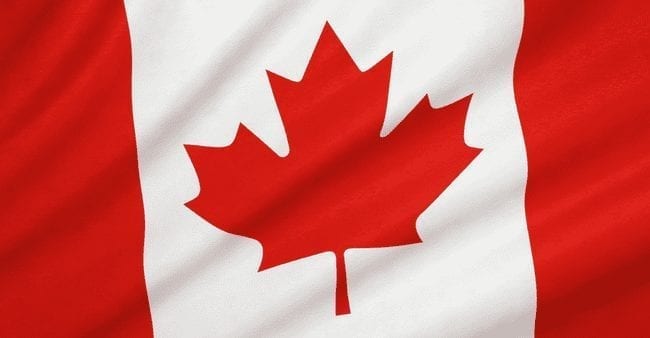 Ongoing:
June 17 – October 8: Past Imperfect: A Canadian History Project To recognize the 150th anniversary of Canada's confederation, the Art Gallery of Alberta is presenting an exhibit featuring over 100 works of art marking important moments in Canada's history.
Light a Candle for Canada Fundraising Campaign is a community-led charity raising money to create "lasting local legacies" in honour of Canada's 150th anniversary.
Canada 150 Edmonton Trivia Contest challenges you to test your knowledge of Edmonton trivia. Sets of 10 questions are being released over 15 weeks (ending mid-July).
Three Things for Canada – Edmonton Edition: Edmonton Mayor, Don Iveson, accepted the challenge from Calgary Mayer Naheed Nenshi to do three acts of service to make the community, city and country a better place. Here our Mayor expands upon the initiative and what you can do to take part.
List of Celebrations Throughout Canada
Always Plumbing & Heating is honored to be celebrating this momentous occasion with our Edmonton neighbors. We are looking forward to seeing you and taking part in the fun and revelry of Canada 150!
---
Call Always Plumbing & Heating at 780-489-8118 or contact us online today to discuss your water quality options for your new home.
Contact Us