Air Conditioner Maintenance: When is the Best Time to Tune Up My AC Unit?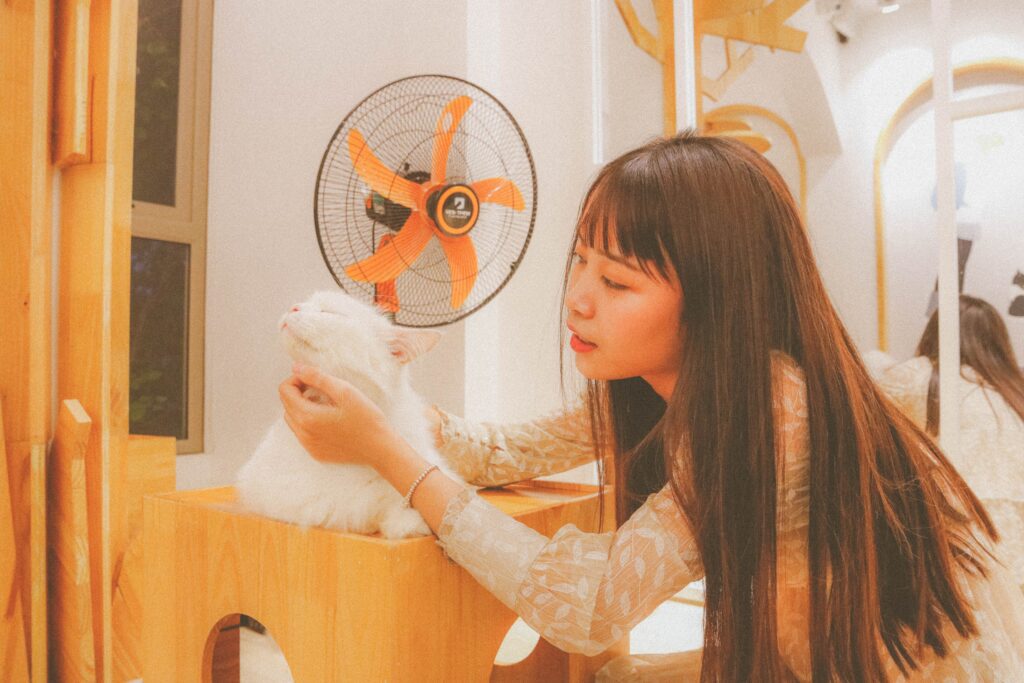 There is nothing worse than your air conditioner unexpectedly giving out on a hot day–but did you know that most AC unit breakdowns can be avoided? Routine air conditioner maintenance is an essential service that every homeowner should stay on top of. With a little maintenance, you can save your home from unexpected breakdowns, expensive repairs, and discomfort too. In this article, we will explore air conditioner maintenance and the best time to set up your appointment!
Creating Your Own Air Conditioning Maintenance Plan
The air conditioner is a background feature in most homes, but homeowners really feel it when these systems experience interruptions. An offline air conditioner in the middle of summer can turn into a bad day for everyone. To ensure that your air conditioner is always operational, it really helps to create an air conditioning maintenance plan. These plans focus on two things–scheduling and services. *See our Diamond Club Program for ways to save money on your maintenance and take the stress out of remembering to schedule your maintenance for your AC and Furnace needs!
Scheduling
Although you can call an HVAC team to assist with your air conditioner at any time, depending on where you live, there are certain factors you will want to consider when scheduling. For example, it is generally best to avoid scheduling these appointments during winter because the snow can actually impact a professional's ability to work on your air conditioning unit.
Standard tune-ups and maintenance generally offer the best benefits during spring and summer. Choosing to have your system checked during these time periods will allow you to ensure that your AC unit can be reached by professionals and make sure that your system is operational during peak seasons. Since most of us use the AC during summer, it is always best to get your system checked out as soon into the season as possible to avoid disruptions.
Remember, these are the best times to schedule–and other people know this too. Schedule your appointment as early as possible, so you don't have to wait on your service.
Services
Routine air conditioning maintenance is a standard part of caring for a home, but you do not need to be an HVAC expert yourself to navigate these check-ups. All you need to do is set up an appointment with your local heating and cooling experts to have your system checked out.
During a standard maintenance visit, HVAC experts will take a good look at all of the components of your AC unit. They will look for anything that is in need of repair, but they will also look for what you should expect down the line. If they see something that is likely to wear out before your next appointment, they will share that information with you.
After your heating and cooling team has had the chance to look at your unit, they will make any necessary recommendations. In some cases, your unit might need repairs. In others, there is the chance that your HVAC professionals will share a few considerations for the future. No matter what they find, they will help you to make sure that your system is operational and good to go for the hot months!
Air Conditioning Maintenance Checklist: What You Can Do to Prevent AC Breakdowns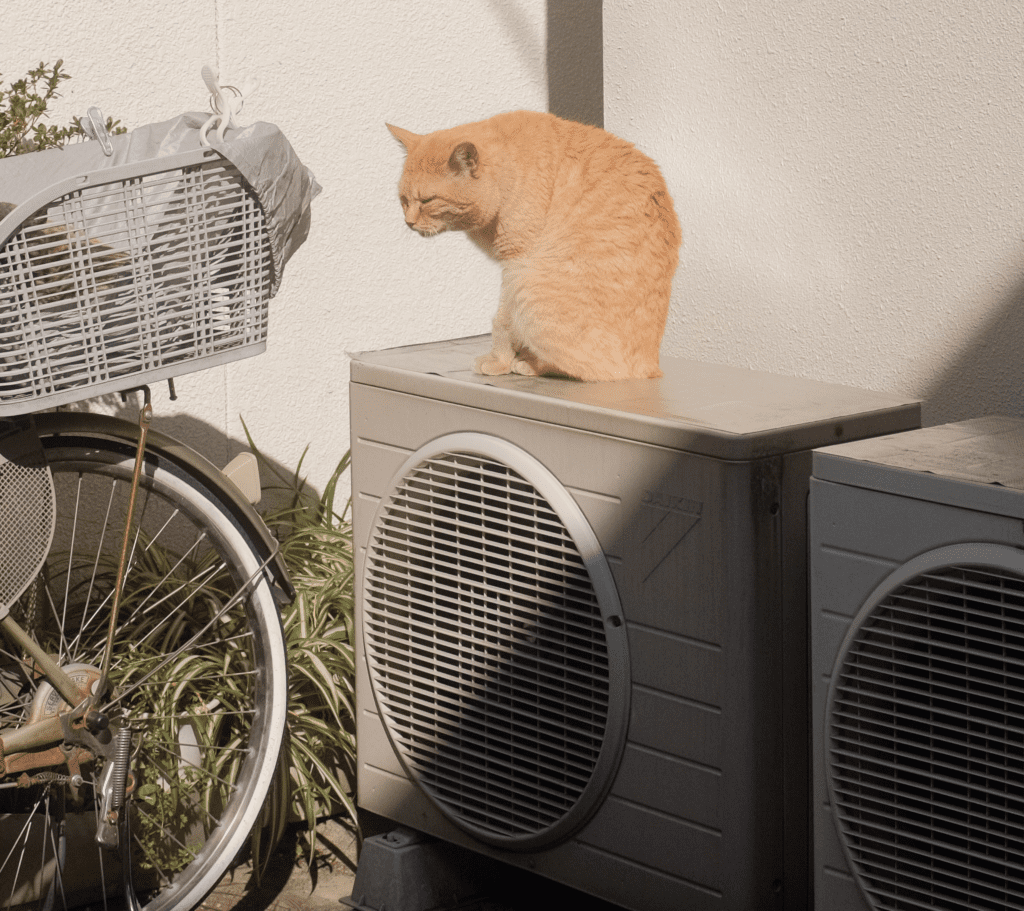 There are many benefits of routine air conditioning maintenance, which is why it is best to have your AC unit checked out at least once a year. You can make sure that your home's AC unit is operational and good to go with a few simple steps as a homeowner.
Regular Check-Ups
In the same way that we go to the doctor once or twice a year to make sure that we stay healthy, air conditioning units need regular check-ups and tune-ups to keep going strong. Consistent tune-ups can help protect your AC unit from sudden breakdowns that may leave you stuck with sweltering heat in the home. All you have to do is call your local HVAC pros and let them know that you are looking for routine maintenance every spring or summer. A small tune-up can save you from big problems!
Preventative Maintenance
During standard tune-ups, it is possible to discover something is beginning to wear down in the system. When this happens, your local experts will likely recommend preventative maintenance if they believe the part may give out sooner rather than later.
Choosing to get ahead on maintenance is almost always the right choice as long as it fits into your budget. Even though the component might last a little longer, you will have to remember to set up another appointment to have it fixed at a later time, which is very easy to forget. Handling these problems when they are identified can help you enjoy seamless cool air all season long.
Responding to Unusual Behavior
You don't have to be a trained HVAC specialist to spot when something is going wrong for an AC unit–at least not all the time. Sometimes, your unit will make it clear that there is something going on by giving you little clues. If you get a hint that something might be wrong with your unit, you will want to call in the professionals as soon as you can to get it checked out. Reacting quickly can protect the system and help you save on repair costs.
Common Signs of AC Unit Problems:
More noise while operating
Unusual noises or smells
Longer startup times
Not getting as cold as it used to
Unexpected shutdowns
Finding the Best Deals on Air Conditioning Maintenance
Air conditioning maintenance is important, but this essential service can also come with varying prices. At Always Heating and Plumbing, we offer several opportunities for our customers to get the maintenance they need at a great price.
During spring and summer, we offer a special AC tune-up coupon to help you save when the time for your annual appointment rolls around. To increase your savings, you can always join our Diamond Club to enjoy both AC and furnace maintenance every year, as well as additional discounts on service calls, new appliances, and installations.
Schedule Your AC Maintenance Appointment Today
Giving your AC unit the care it needs can help it to last longer and protect your home from those hot summer days. To learn more about air conditioner tune-ups or to schedule your appointment, contact our team at Always Plumbing and Heating today. We are here to keep your home cool no matter how high the temperatures climb!
Contact Us